I love Chinese Food, especially Kung Pao Chicken and Sweet and Sour Pork. I do NOT love all the calories those traditional Chinese dishes add to my body, as I eat bite after bite, however!  What's a girl to do??? How about a recipe for Healthy Kung Pao Chicken?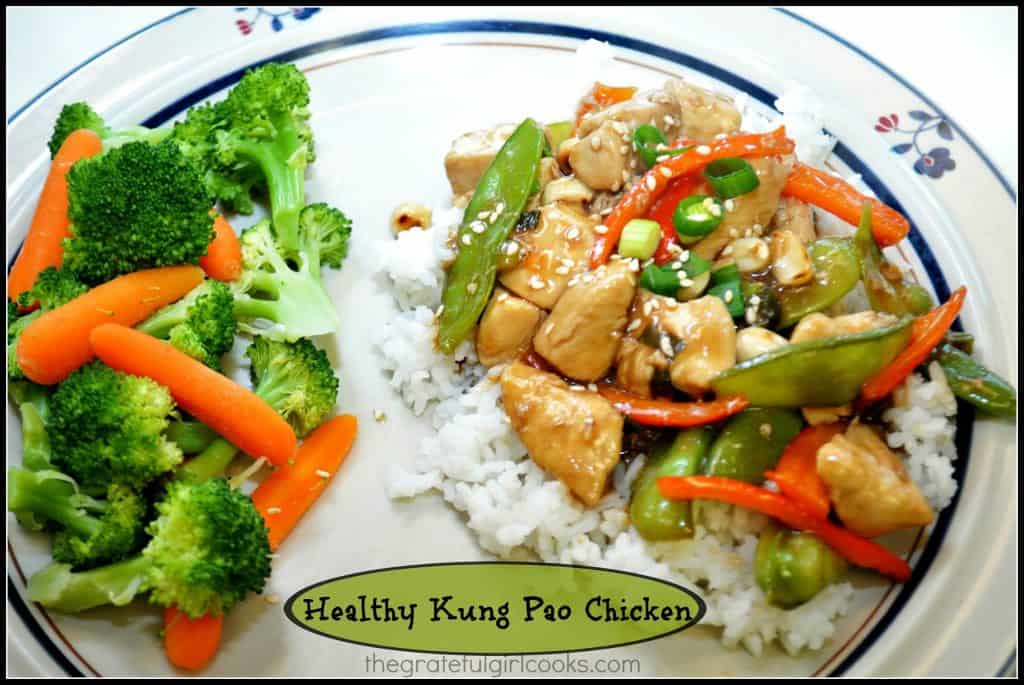 Wikipedia describes Kung Pao Chicken as "a classic dish in Szechuan cuisine". The dish is thought to have originated in the Sichuan province of South-Western China, and is believed to have been named after Ding Baozhen, a governor of Sichuan Province during the Quing Dynasty. "Kung Pao" literally means "palace guardian".
I was determined to search for a healthier version of Kung Pao Chicken…and I found one that originated in an old back issue of Cooking Light Magazine.  I made a few minor changes to the recipe, then prepared it for our dinner tonight. Delicious!!!! It was not as spicy as some of the kung pao chicken I've eaten before, but that can be easily remedied with additional red pepper flakes (if that's how ya like it!).
This recipe is absolutely full of flavor, a cinch to prepare, and easy on the old wallet! You will think you are enjoying some good take out, because the sauce is wonderful…yet you won't be piling on all those extra calories. Win-Win!!!
I would encourage you to give it a try, and hope you enjoy it! We sure did.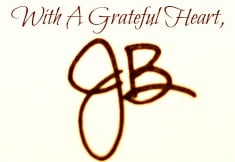 Recipe Adapted From "Cooking Light Magazine", December 2010 issue and posted at: http://tastykitchen.com/recipes/main-courses/healthy-kung-pao-chicken/

Save