Super Bowl 2014 is coming up in a week and a half…are you looking for a delicious appetizer that will feed the football loving masses, and is a real crowd-pleaser? Well, this Mexican Layer Dip is your answer!!!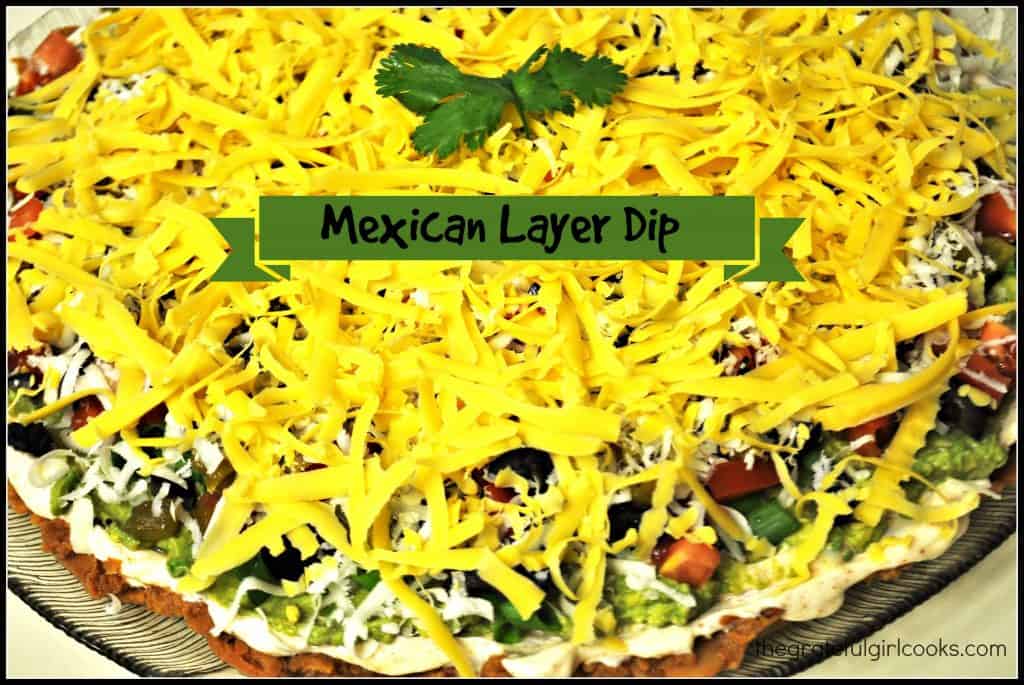 I've had the recipe on a little index card for over 30 years and don't have a clue how or where I first received it, but I have made this dozens of times over the years. Set it out, with a bowl of tortilla chips and let the feeding frenzy begin. It's a winner!
Our family loves this easy to assemble appetizer. Our oldest son even asked for a platter of this dip as part of his birthday present this past year.  Whaaaat? Yes, that's how good it is!
If you prep the ingredients before you begin preparing the recipe, then all that is involved is layering the ingredients, refrigerating for an hour or so…and then gobbling it up with a handful of tortilla or corn chips! It's easy – anyone can make this!
I know you will love this Mexican Layer Dip…isn't it "pretty"? Wait till you TASTE it!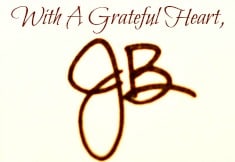 Recipe source: Unknown (had this recipe on an index card for over 30 years)

Save
Save