Whoa…that's a LOT of jello! Yep, you got that right. This rainbow jello salad has been taking it's place at most of our Thanksgiving meals for the past 30+ years.  It could feed a small village.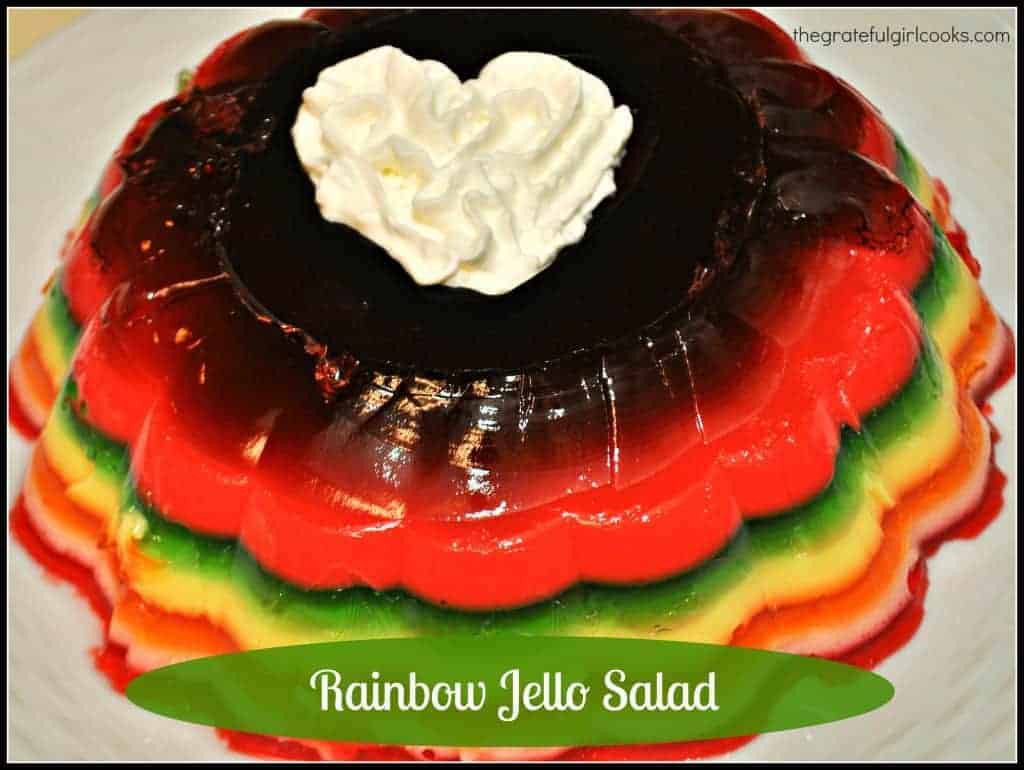 I was given this recipe by a sweet woman named Mary Alice about 35 years ago, after seeing and tasting it when she brought it to a church potluck (don't a large amount of unique recipes come from church potlucks?).
It takes a bit of time to make this, because each layer has to set up before adding the next layer, but it will be worth your time for the sheer jiggle power and colorful rainbow this jello salad adds to any festive meal. Seriously remember that this makes a lot of jello, so here's my public service warning: This will feed a boatload of people (figuratively, not literally), so unless you want this quivering tower of jello goodness looking at you for a week in your refrigerator, make sure a lot of people will be there to eat copious amounts. Don't say I didn't warn you!
It actually tastes good, too…who knew? I'm getting all jiggly just thinking about it.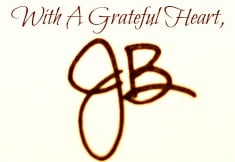 Save