We've been experiencing a bit of a heat wave here in the Pacific Northwest.  I've been avoiding turning on our oven at all costs, to keep our kitchen cool. We've been grilling dinners outside, but last week I decided to try a new meatless recipe for Ravioli, with Mushrooms and Snap Peas, easily made on our stove top (thankfully…no oven involved).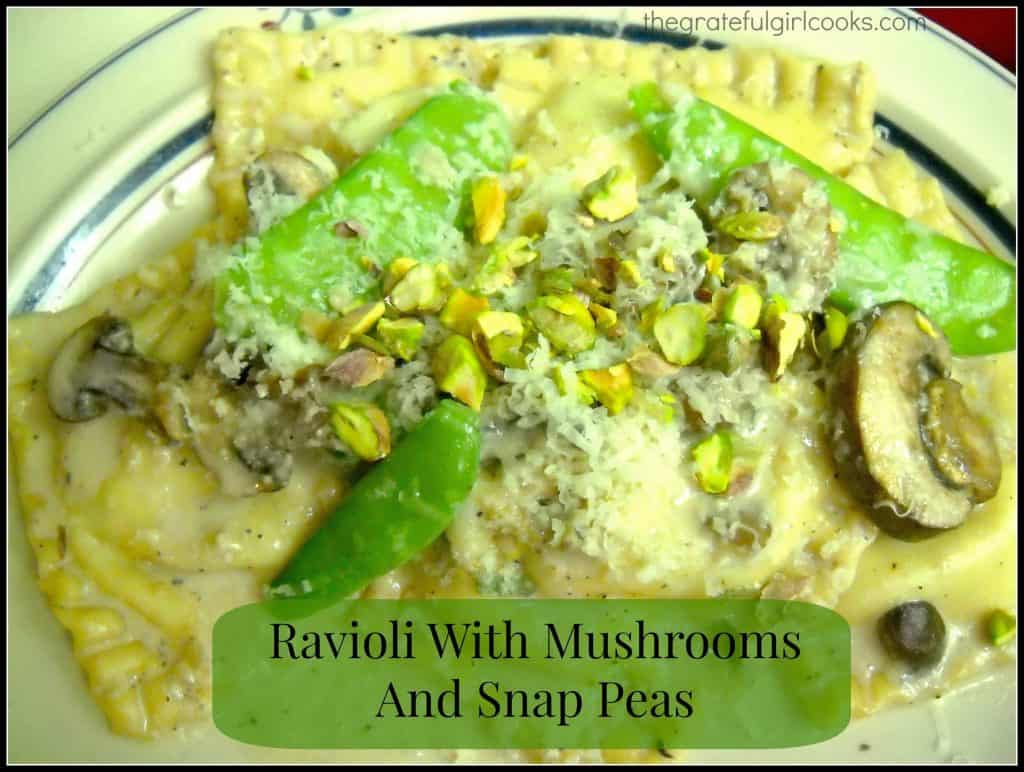 The recipe calls for a package of refrigerated ravioli. I've never bought pre-made, packaged cheese ravioli before. I like to make my own ravioli…so I did! I ended up making a batch of cheese/spinach ravioli for this recipe, but I will post the original recipe the author used (I found the recipe on Pinterest via Taste of Home magazine).
My husband and I loved this recipe! I made a few slight changes to the original (added additional parmesan to sauce, used pistachios instead of hazelnuts, used regular milk instead of evaporated, etc.). The end result was a delicious, unique, and filling entree; the sauce on the ravioli was mild, yet full of flavor. I've never added snap peas to any pasta recipe before, but we found the crunchy texture was a welcome addition to this dish, along with the fresh sage, lemon, mushrooms, and parmesan cheese!
Hope you will give this great dish a try! I think you will really enjoy it!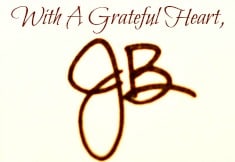 Recipe Adapted From: http://www.tasteofhome.com/recipes/ravioli-with-snap-peas—mushrooms

Save
Save