I recently tried a new recipe for Snickerdoodles. I've been baking snickerdoodle cookies for years and years with the same old recipe, but saw a "new" recipe on a website I love that looked interesting, so I gave it a try.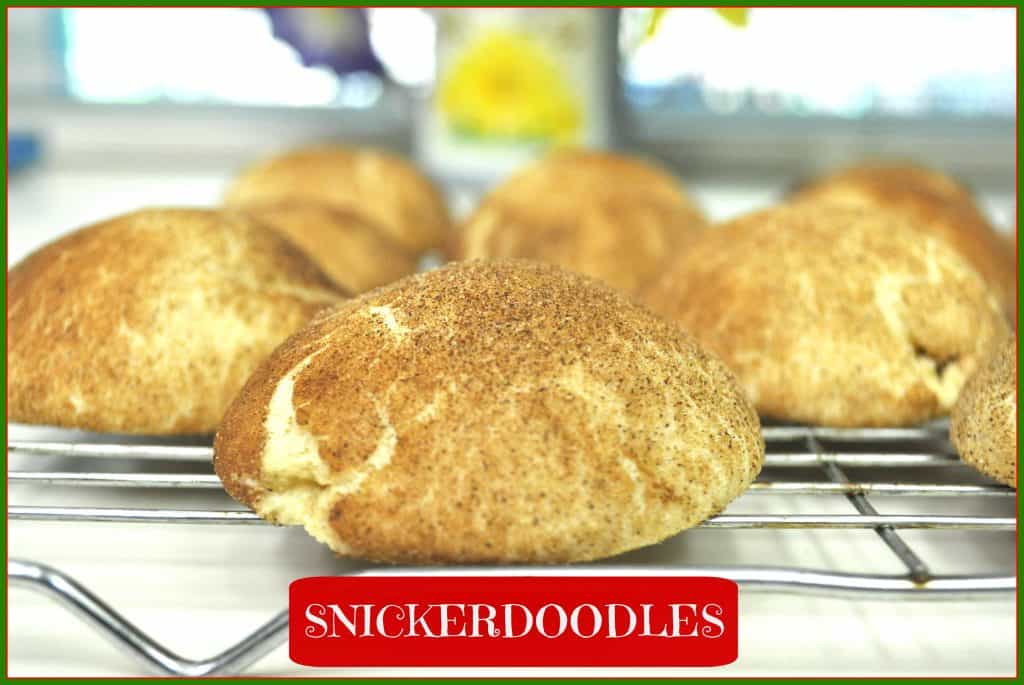 The blogger I got this recipe from (Chris Scheuer, at The Cafe Sucré Farine) found this recipe in a cookbook from a famous bakery in London, England. Bakeries tend to get things right (DUH), so I knew they just HAD to be delicious, so I made a batch. The result? Outstanding! So very good.
The tried and true version of snickerdoodles I usually make are delicious, but are fairly flat in appearance, like this:
Not these little beauties! They puffed up quite nicely… combined with the delicious cinnamon/sugar on the outside and the soft, fluffy inside, makes this a perfect snickerdoodle, in my humble opinion. I am glad I found this recipe and will happily make these cookies again. They would be perfect for gift-giving!
They are easy to make… and let's be honest here… who doesn't love to eat cookies over the holidays? (wait, wait… who doesn't like a good cookie ANYTIME???).
Hope you will give these delicious cookies a try… I know you're gonna LOVE them!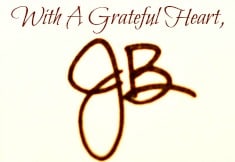 Recipe Source: http://thecafesucrefarine.com/2012/06/snicker-doodles-from-londons-famous/#_a5y_p=1383068

Save
Save
Save