Looking for an easy, fresh, and wonderful tasting salad dressing for your summer salads? I've got just the one for you… Strawberry Balsamic Vinaigrette!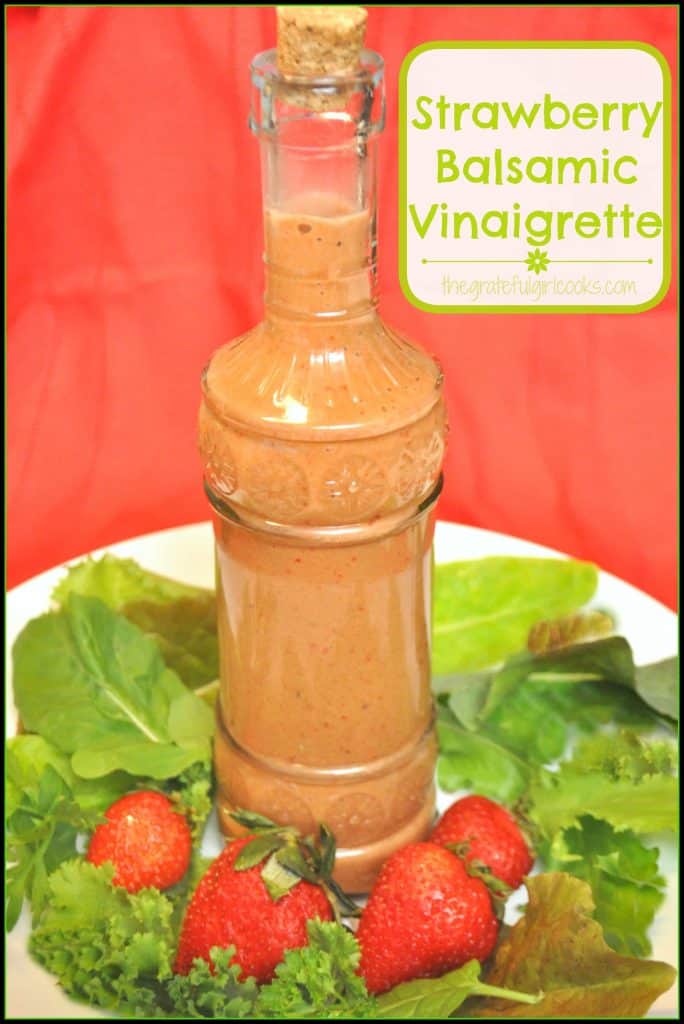 With a few basic ingredients and a blender or food processor, you can have this tasty salad dressing ready to go in just a minute or two!  I love to use fresh strawberries and blueberries in my salads (along with some feta cheese and pecans or almonds), so this strawberry-based vinaigrette compliments it quite nicely!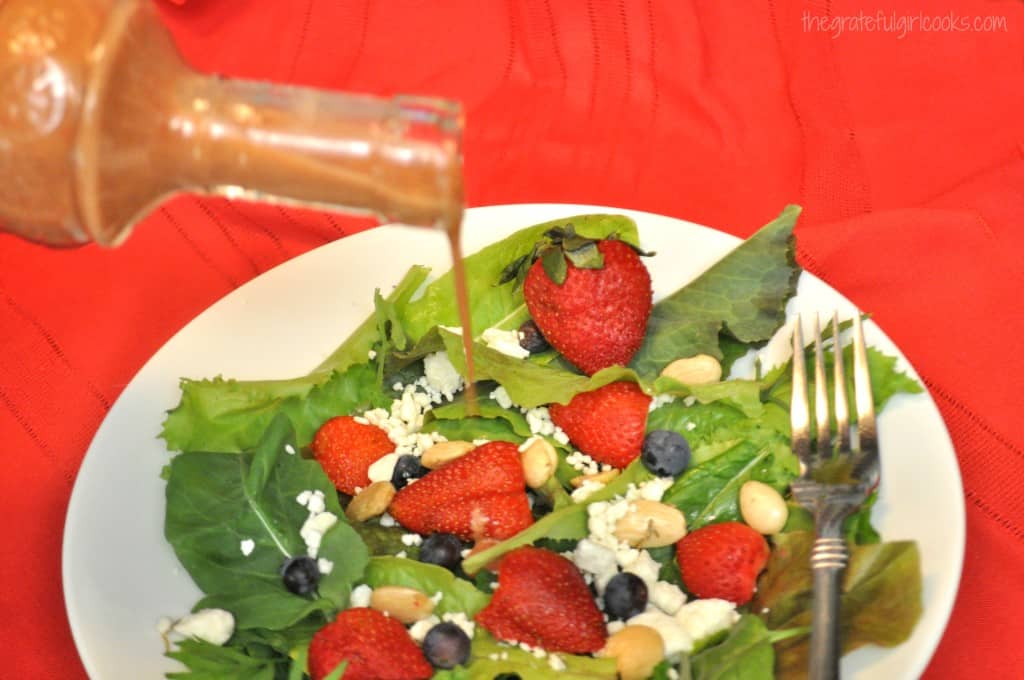 All you have to do is blend the ingredients until smooth, and BAM! You've made this fantastic Strawberry Balsamic Vinaigrette!  I like to make my own salad dressings, rather than always having to buy them. They always seem much fresher that way.  If you enjoy making your own salad dressings, as well, you should check out my Poppyseed Salad Dressing and Citrus Vinaigrette… they are also full of flavor and easy to make!
Hope you will consider making this Strawberry Balsamic Vinaigrette… it's a keeper! The original recipe was from Amy at The Idea Room.  The recipe as written in this post makes about 2 cups of salad dressing.
Have a wonderful day. Thanks for taking time to visit this website!  I am grateful for each of you.  My sincere hope is that you find delicious recipes here that help you feed those you love and care about.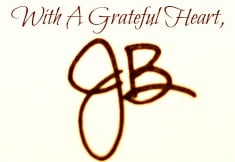 Recipe Adapted From:  http://www.theidearoom.net/2016/04/strawberry-balsamic-vinaigrette-salad-dressing.html

Save