Looking for a great dessert treat?  Here's one of the "small bite" desserts I made for Easter brunch. I'd seen the recipe for these Chocolate Chip Cheesecake-Swirl Brownie Bites on my Pinterest feed for a week or two, so decided to make some for everyone to enjoy!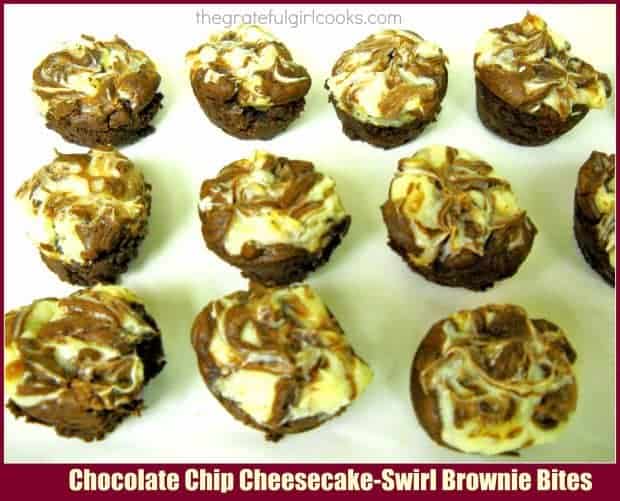 I enjoyed making several different "small bite" desserts for our brunch. Here's a photo of all of them, including Chocolate Dream Cups with Raspberry Mousse, Lemon Curd Filled Won Ton Cups, and Spring Flower Sugar Cookies!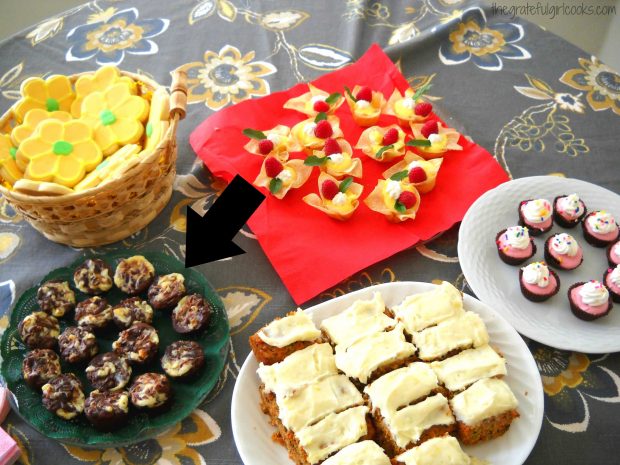 They are incredible!!! Each little mini-bite is packed FULL of chocolate flavor, and the cheesecake mixture beautifully swirled through the dough makes them even more delicious! Since these are made in miniature muffin tins, the recipe will make approximately 32 bites of "Chocolatey Goodness"!
This was a great, "easy to make" recipe to bring for a large group…So yummy! Hope you enjoy them, friends!
First things first: Mix up the ingredients for the brownie batter: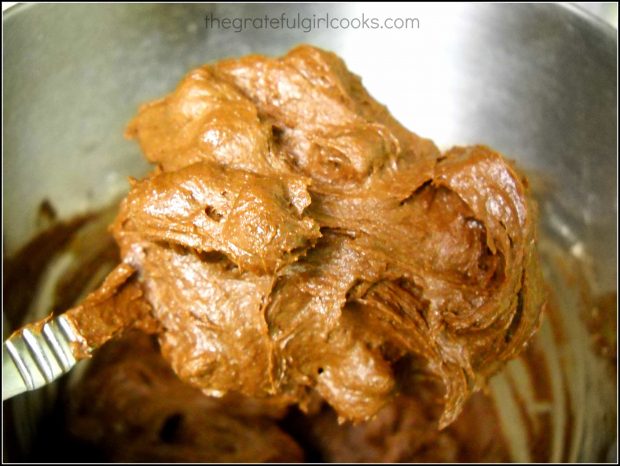 Next, mix up the ingredients for the cheesecake batter: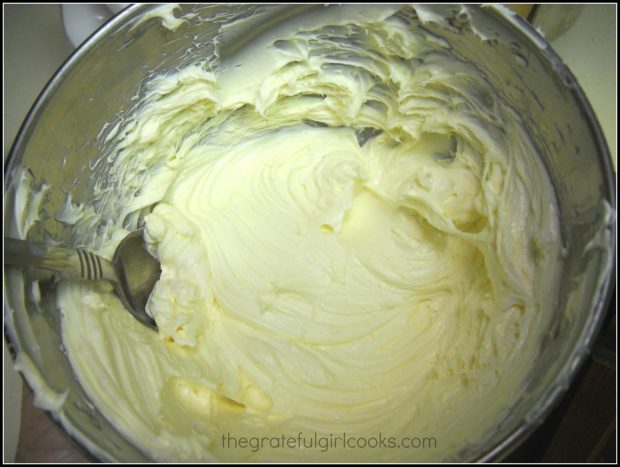 The brownie batter is put into the mini muffin pans like this: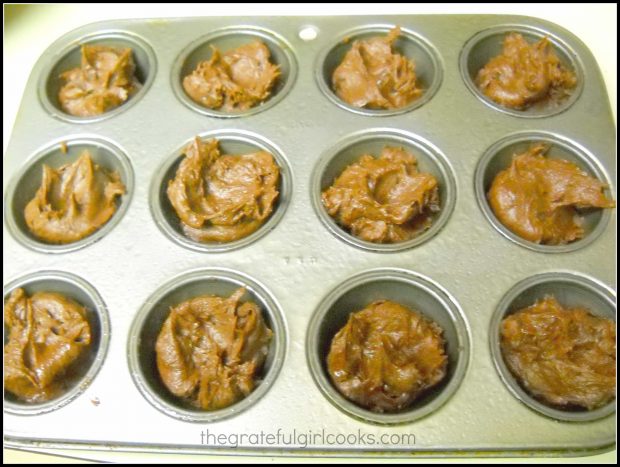 Then the cheesecake batter is added to the muffin cups: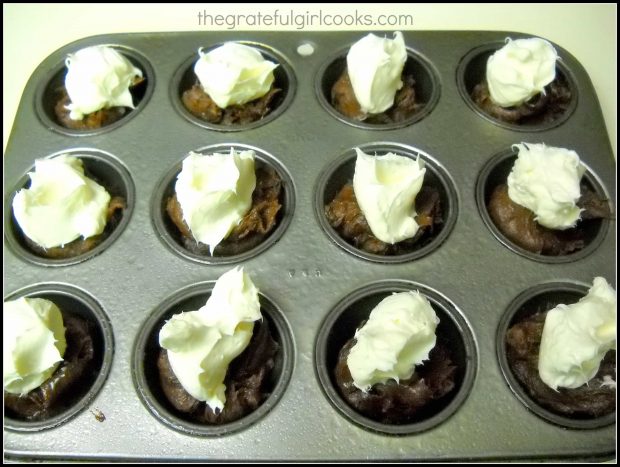 Now the brownie batter and the cheesecake batter are gently swirled together, then they are baked until done: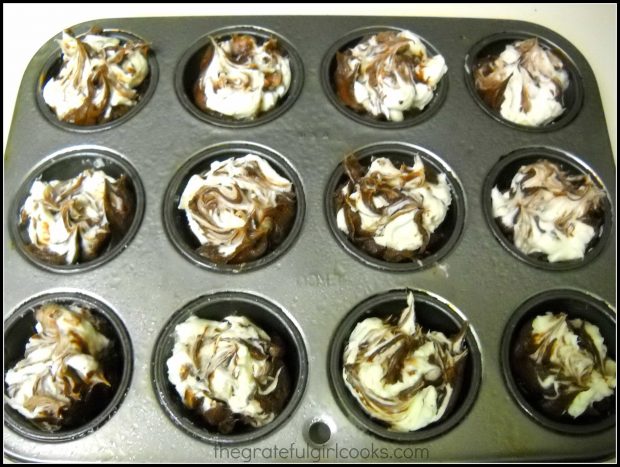 Here's a close up look at this cute little Chocolate Chip Cheesecake-Swirl Brownie Bite (yum):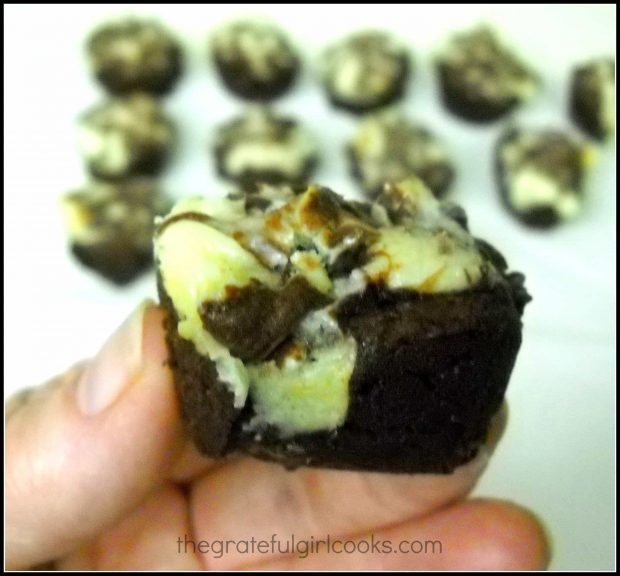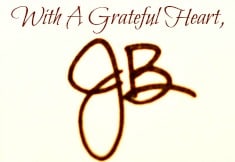 Recipe Source: http://www.domesticate-me.com/chocolate-chip-cheesecake-swirl-brownie-bites/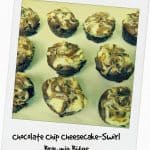 Chocolate Chip Cheesecake-Swirl Brownie Bites
The little bites of brownie/cheesecake goodness are perfect for a party! ..yum!
Ingredients
For the brownie batter:
1/2

cup

, plus 2 Tablespoons butter

1 1/4

cups

granulated sugar

3/4

cup

, plus 2 Tablespoons unsweetened cocoa powder

1/4

teaspoon

salt

1

teaspoon

vanilla extract

2

large eggs

, cold

1/2

cup

all-purpose flour

3/4

cup

semi-sweet chocolate chips
For the cheesecake swirl:
8

oz.

cream cheese

, softened

1/4

cup

, plus 2 Tablespoons granulated sugar

1/4

teaspoon

vanilla extract

1

large egg yolk
Instructions
Preheat the oven to 350 degrees. Spray one or two miniature muffin tins with a non-stick cooking spray; set aside.

Using a small saucepan, melt the butter over medium heat. Set aside.
Mix up the brownie batter...here's how:
Combine the granulated sugar, cocoa powder and salt in a large bowl.

Add the melted butter and the vanilla extract. Mix these into the dry ingredients until well combined.

Stir in the eggs, one at a time.

Once the batter looks shiny and thick, add the all-purpose flour and really mix it in well. Keep on stirring until the batter ingredients have been fully incorporated.

Fold the chocolate chips into the batter (it's okay to eat a couple of these before adding them...I think the brownies will taste better if you do this important step).

Spoon about a tablespoon of the brownie batter into the wells of the prepared muffin tin(s).
To make cheesecake filling:
In a separate bowl, beat the cheesecake swirl ingredients (softened cream cheese, granulated sugar, vanilla extract and egg yolk) together until fully combined.

Add a dollop of the cheesecake swirl batter (about 1/2 Tablespoon) to the top of each brownie cup.

Take a knife and gently swirl the cheesecake batter down into the brownie batter.

Bake at 350 degrees for 15-20 minutes (until toothpick comes out clean). Keep an eye on them so you don't overcook them! Mine only took 17 minutes to cool, so check them at 15...

When done, remove them to a wire rack to cool.

As hard as it may be (because they smell so very good), let the brownie bites COOL before trying to remove them from the pan.

Repeat process with remaining batter (if making them one muffin tin at a time)...then ENJOY!!!!!
Recipe Notes
***These brownie bites also freeze very well, if by some miracle there are any left... just sayin'!
Save
Save