Looking for a great dessert treat?  Here's one of the "small bite" desserts I made for Easter brunch. I'd seen the recipe for these Chocolate Chip Cheesecake-Swirl Brownie Bites on my Pinterest feed for a week or two, so decided to make some for everyone to enjoy!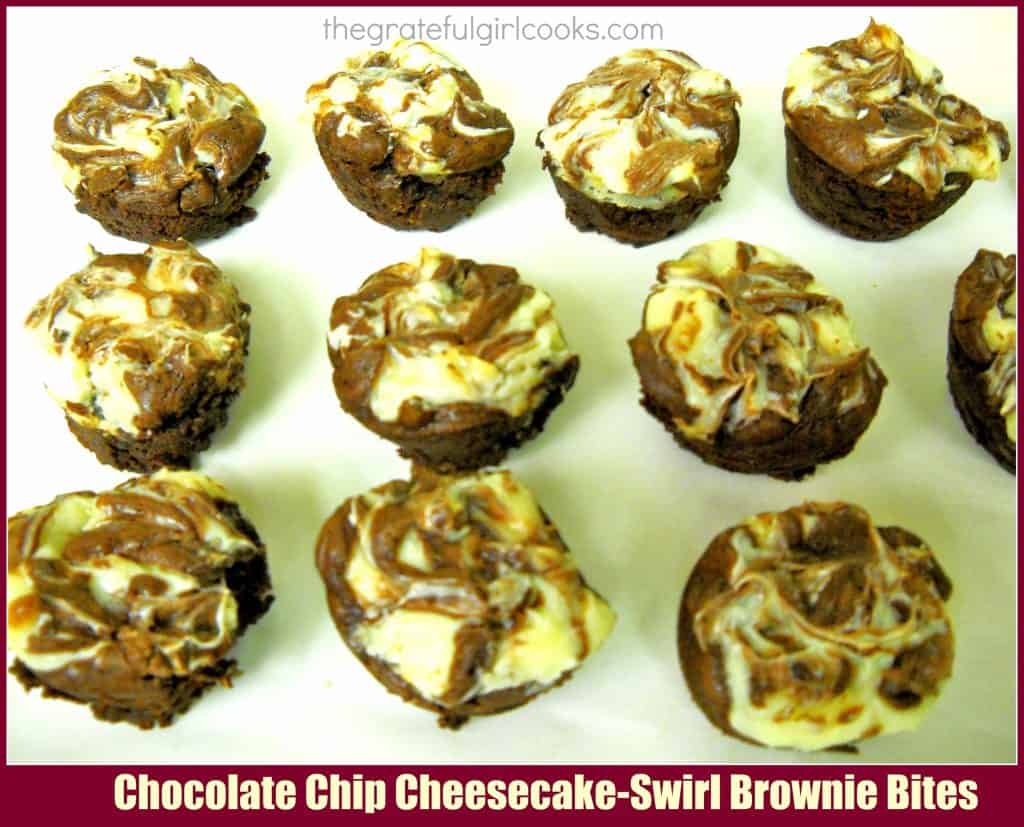 I enjoyed making several different "small bite" desserts for our brunch. Here's a photo of all of them, including Chocolate Dream Cups with Raspberry Mousse, Lemon Curd Filled Won Ton Cups, and Spring Flower Sugar Cookies!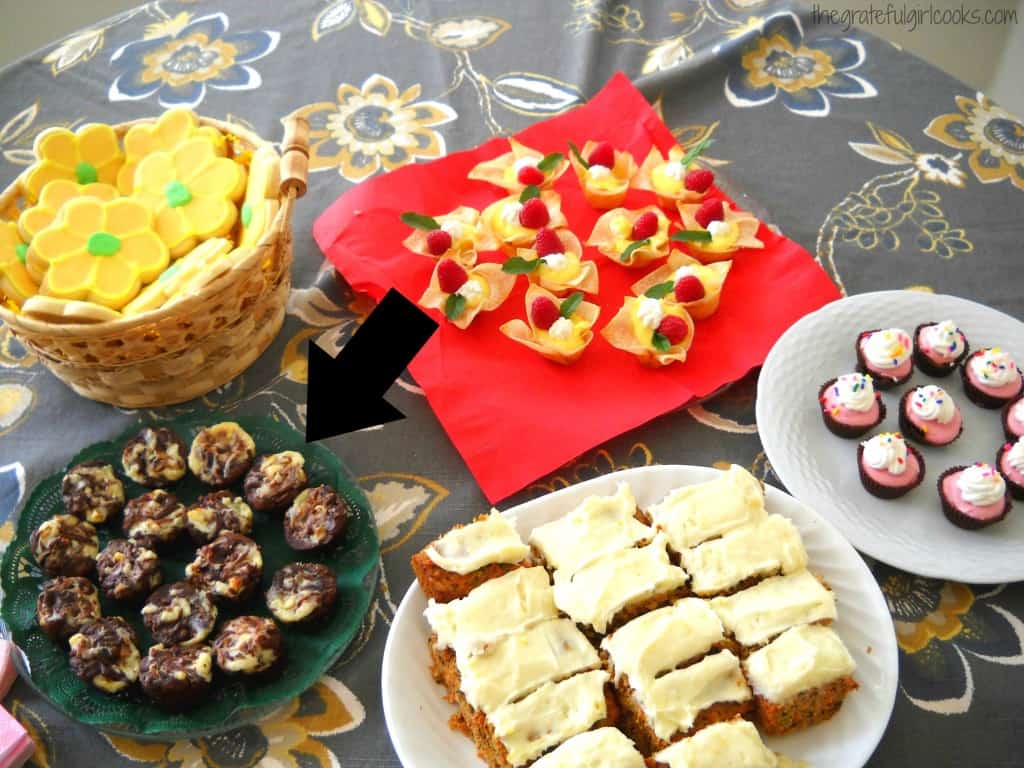 They are incredible!!! Each little mini-bite is packed FULL of chocolate flavor, and the cheesecake mixture beautifully swirled through the dough makes them even more delicious! Since these are made in miniature muffin tins, the recipe will make approximately 32 bites of "Chocolatey Goodness"!
This was a great, "easy to make" recipe to bring for a large group…So yummy! Hope you enjoy them, friends!
First things first: Mix up the ingredients for the brownie batter: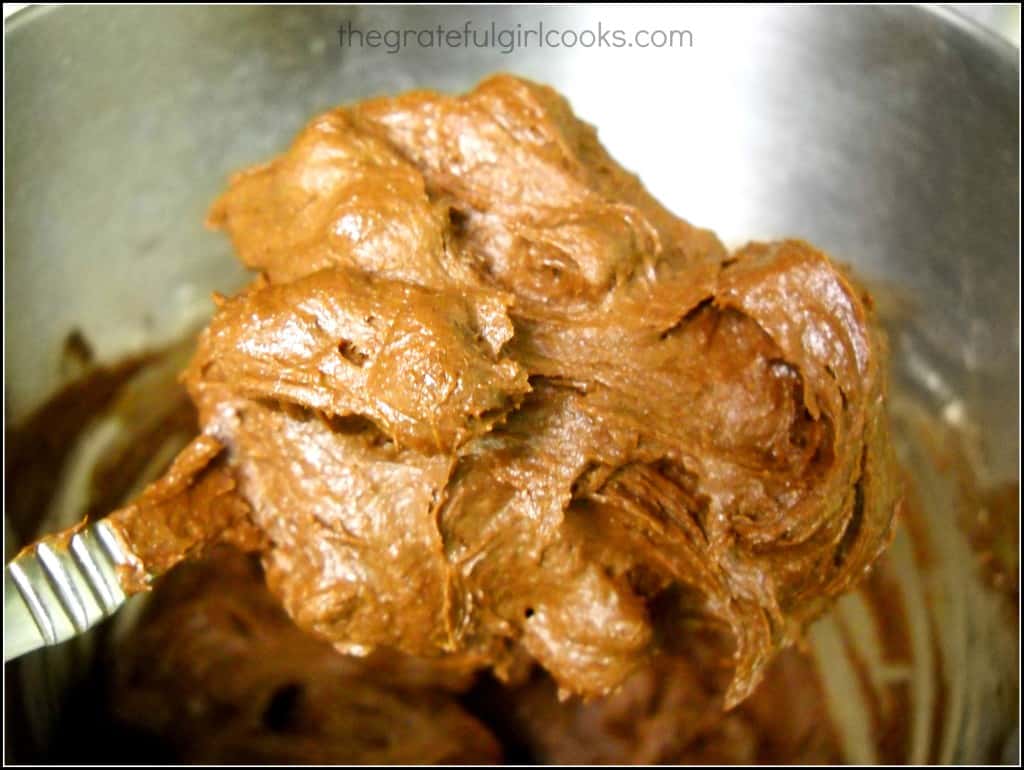 Next, mix up the ingredients for the cheesecake batter: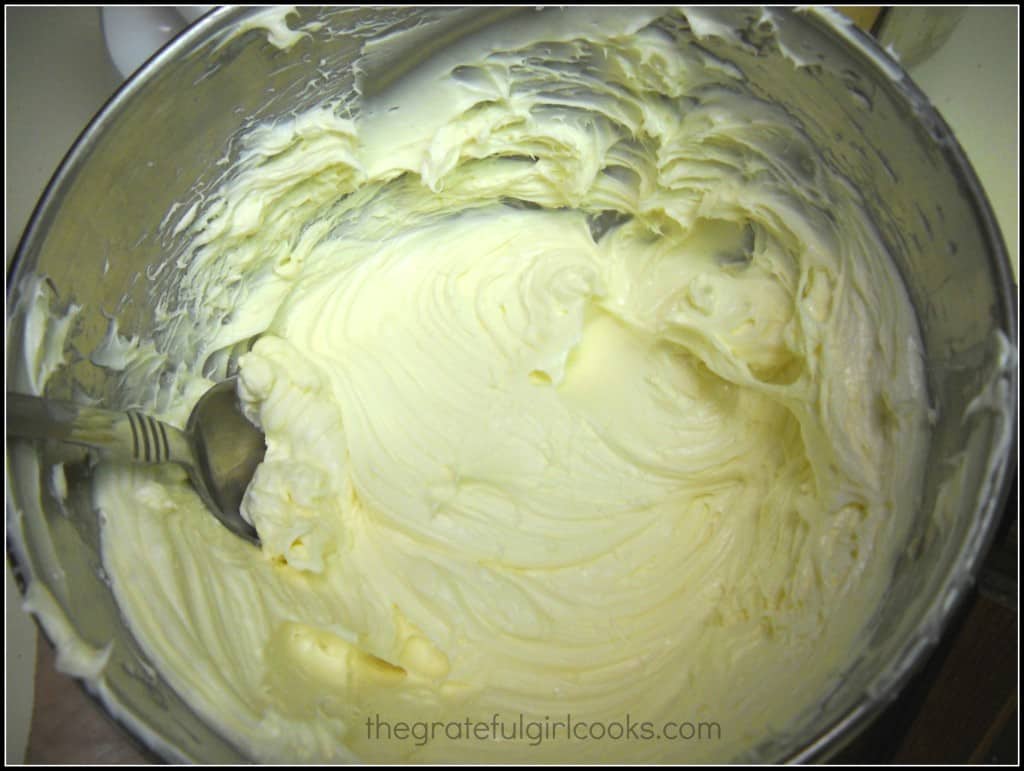 The brownie batter is put into the mini muffin pans like this: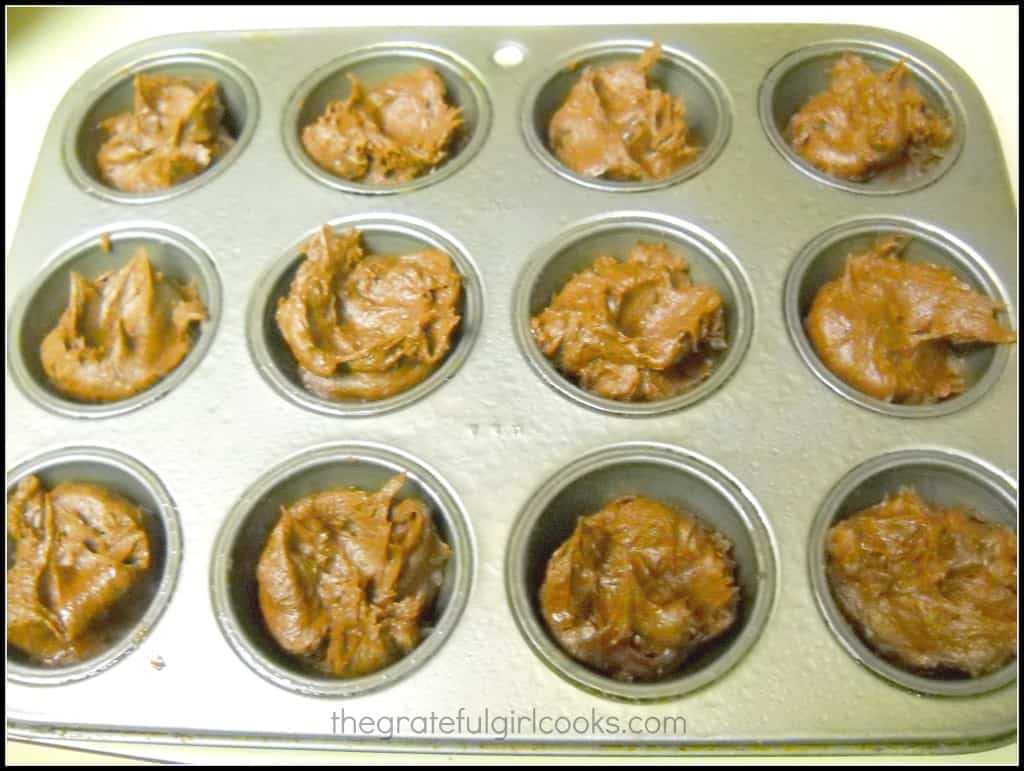 Then the cheesecake batter is added to the muffin cups: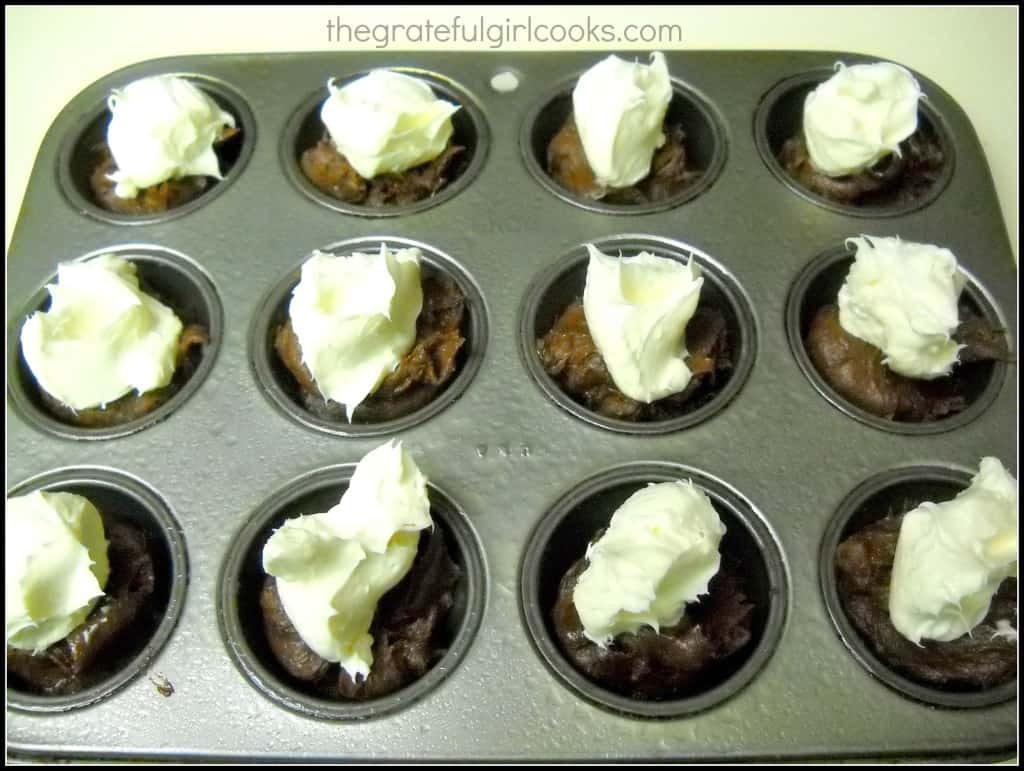 Now the brownie batter and the cheesecake batter are gently swirled together, then they are baked until done: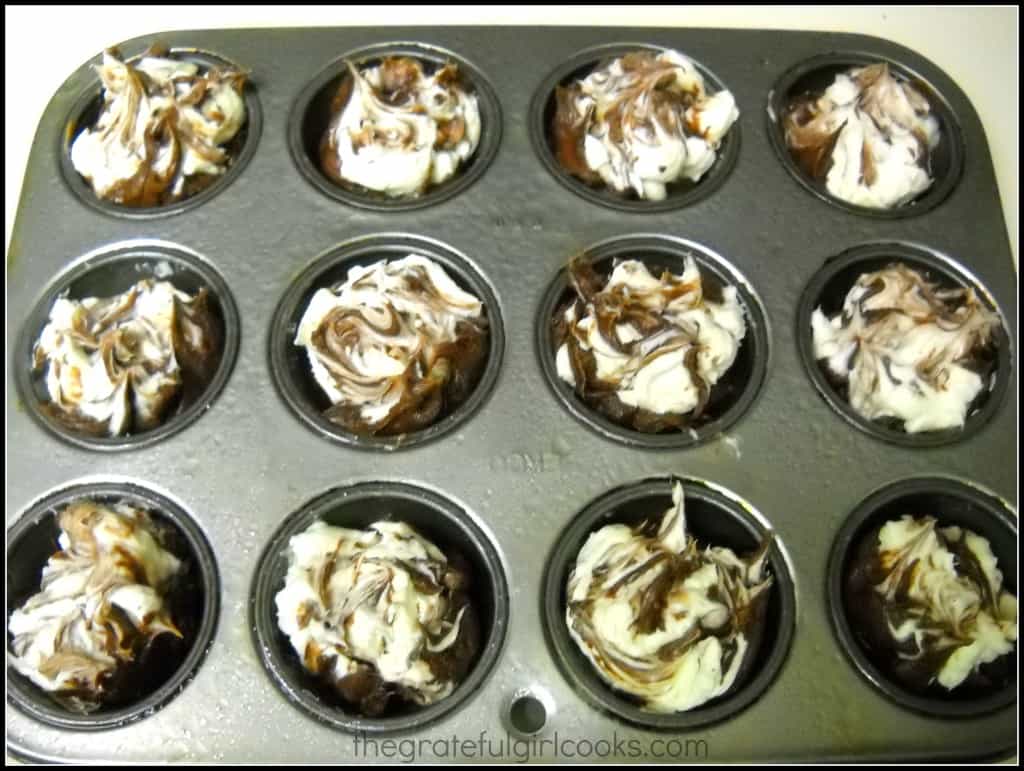 Here's a close up look at this cute little Chocolate Chip Cheesecake-Swirl Brownie Bite (yum):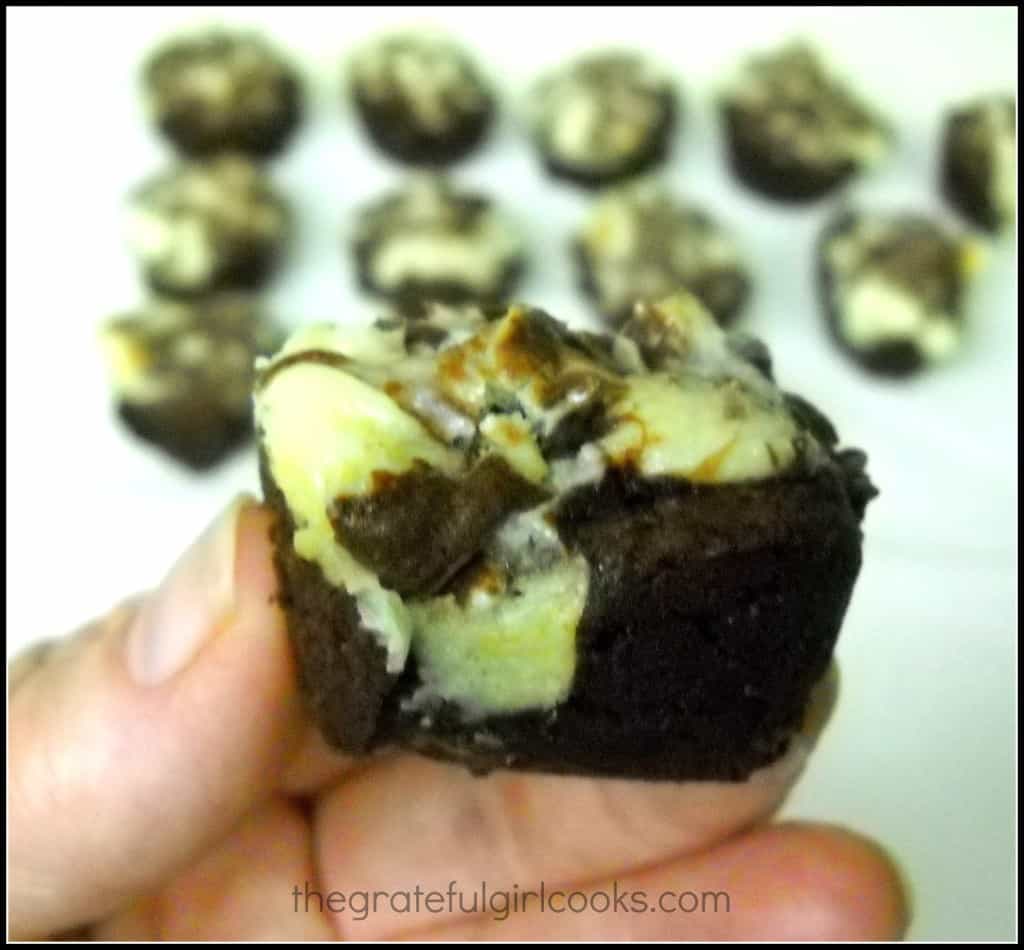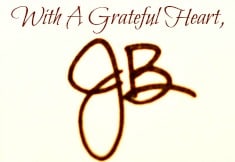 Recipe Source: http://www.domesticate-me.com/chocolate-chip-cheesecake-swirl-brownie-bites/
Save
Save