I think you're going to love these Double-Glazed Pumpkin Scones (a knockoff recipe of the famous Starbucks scones)… I know I do! Easy and delicious, they are perfect for breakfast (or a quick afternoon treat with coffee or tea) any time of the year, but there's something about Fall that screams "Bake these PUMPKIN scones…now!"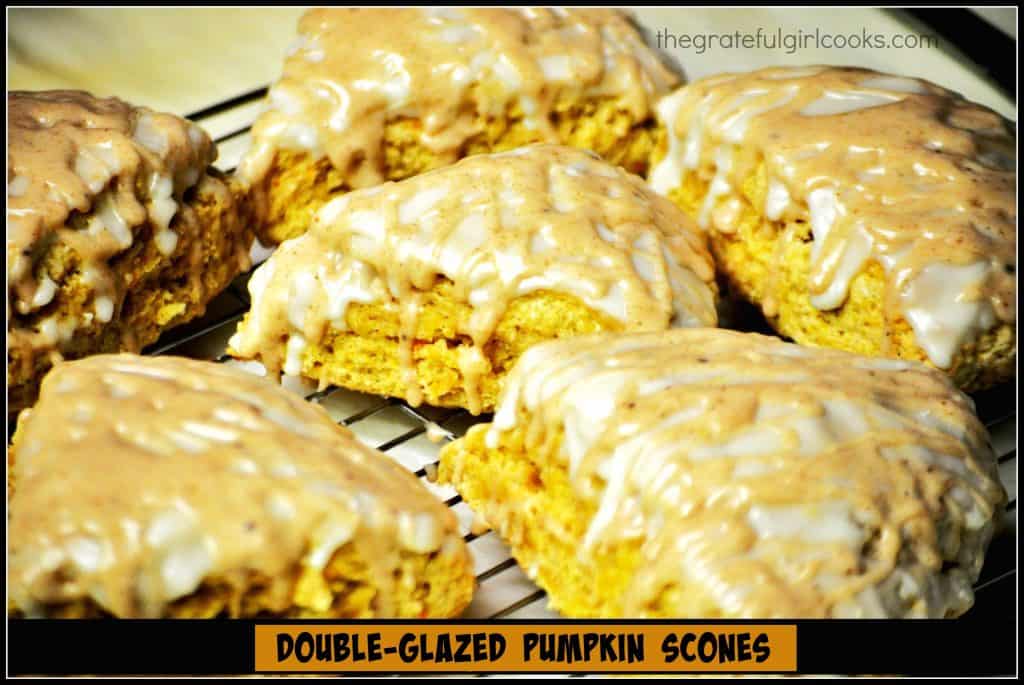 There's just something about  cool weather, warm jackets, fires in the fireplace, pumpkin, cinnamon, cloves and nutmeg that just "go" together, right?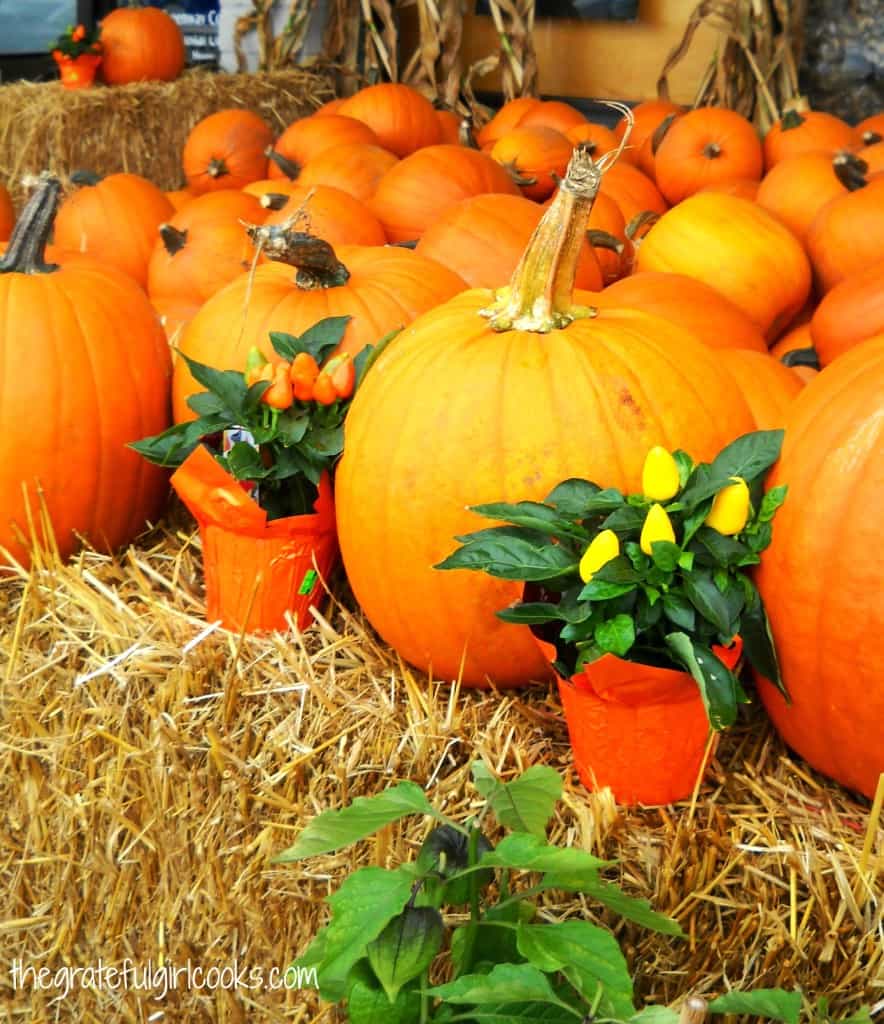 These scones are ridiculously delicious! They are not crumbly and dry (yuck- I hate dry, crumbly scones), but are absolutely divine!  You can get comfy on your couch or in front of a nice fire in the fireplace… and enjoy every bite of these Fall-flavored scones!
If you've never made scones before, no worries. They are easy to make, and you will love the results! I didn't take a bunch of photos to document the process this time… BUT… If you'd like to see photos of the "how to's" of making scones, you can see them in my recipe for Chocolate Chip Orange Scones.
Have a fantastic day!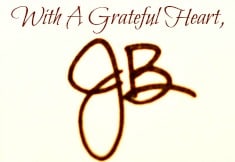 Recipe Source: http://www.gonnawantseconds.com/2011/10/double-glazed-pumpkin-scones/

Double-Glazed Pumpkin Scones
Fall at it's best! These double-glazed pumpkin scones will be a big hit!
As Prepared By:
JB at The Grateful Girl Cooks!
Ingredients
For Scones:
2 cups flour
7 TBSP granulated sugar
1 TBSP baking powder
½ tsp. salt
½ tsp. nutmeg
¼ tsp. cloves
¼ tsp. ground ginger
6 TBSP cold, unsalted butter
½ cup canned pumpkin
3 TBSP half and half
1 large egg
For powdered sugar glaze #1:
1 cup + 1 TBSP powdered sugar
2 TBSP milk
For spiced glaze #2:
1 cup + 3 TBSP powdered sugar
2 TBSP milk
¼ tsp. cinnamon
⅛ tsp. nutmeg
1 pinch ground ginger
1 pinch ground cloves
Directions
Preheat oven to 425 degrees. Lightly oil (or spray) a baking sheet with parchment paper. Combine flour, sugar, baking powder, salt and spices in a large bowl. Using a pastry blender, or fork, (or just slightly pulse these ingredients in a food processor), cut the butter into the dry ingredients until mixture is crumbly and there are no obvious big chunks of butter. Set the bowl aside.
In a separate bowl, whisk together the pumpkin, half and half, and egg. Fold the wet ingredients into the dry ingredients. Mix together, and then form the dough into a ball.
Pat out the dough onto a lightly floured surface and form into a circle, rolling or shaping it out to about 1 inch high and approx. 8 inches wide. Using a pizza cutter or a long, sharp knife (I'm a knife girl, myself), slice dough circle in half, width-wise, then equally cut each half into 3 pieces (just like cutting a pie, right?). You should end up with 6 scones. (*If you want some really small, light-bite scones: divide the dough ball in half and form two wedges, then cut as usual.)
Bake scones at 425 degrees for 14-16 minutes on prepared baking sheet (*slightly less time if making the much smaller scones). Scones should begin to turn light brown. Remove from oven and place on a wire rack to cool. Add glaze after scones have cooled completely. Serves 6. Enjoy!
To make Glaze #1 (plain glaze): Mix the powdered sugar and 2 TBSP milk till smooth. When scones have cooled, use a pastry brush to "paint" the glaze over the top of each scone. Let dry (harden) slightly.
To make Glaze #2 (spiced glaze): Mix the ingredients for the spiced glaze together. Drizzle this thicker glaze over the plain glaze and allow the glaze to dry (harden) before serving (approx. 1 hour). It is easy to drizzle this glaze with a whisk (or a squirt bottle works fantastic!).
Save
Save
Save
Save
Save
Save
Save
Save
Save