My husband and I, along with four dearly loved friends, have enjoyed fantastic "Themed" dinner parties together for the past several years. We have cooked and celebrated great meals with one individual theme for each evening. I prepared these Bruleed Blood Orange Mini-Cheesecakes with a Citrus Glaze for an "Orange" themed evening.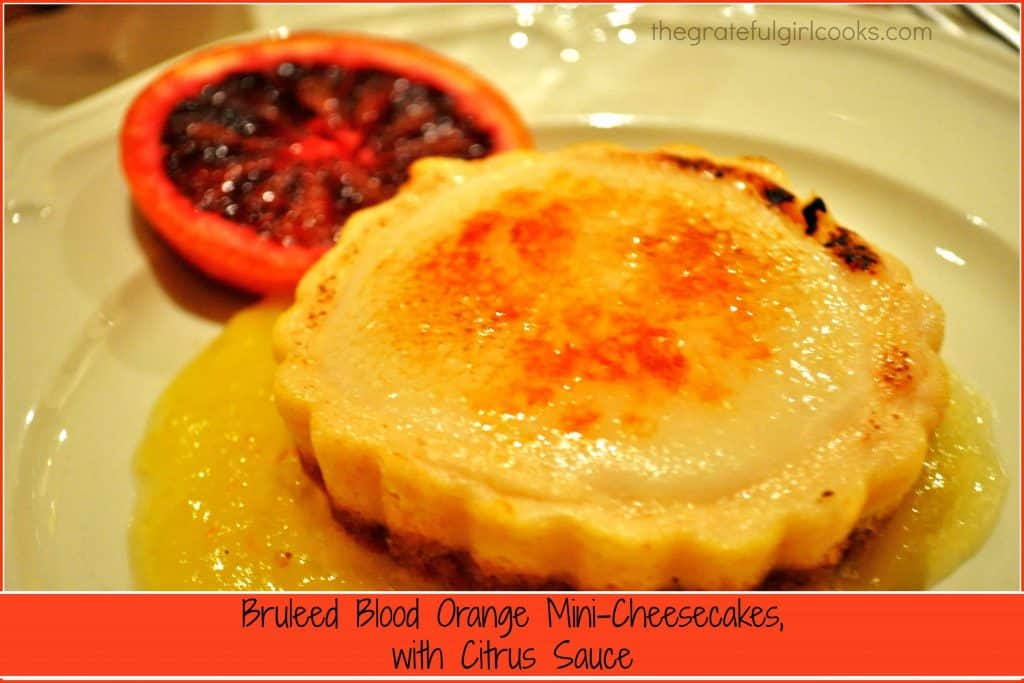 Other evenings of "featured ingredients" or "Themes" have included Chocolate, Pomegranate, Orange, Pasta, Mediterranean, Burger Test Kitchen, and Watermelon. Every course for the themed dinner (appetizers, beverages, soups, salads, main dishes and desserts) has to include some form of the featured ingredient. Our hostess for these evenings, my deeply treasured friend Shari (and my inspiration for all things "food"), is a wonderful cook. She specializes in the main dishes (usually 2-3) and they are unbelievable! I usually end up making the desserts (usually 3-4), and our other friends bring an appetizer and/or the beverages (also utilizing the same "themed" ingredient). We have so much fun together and LOVE devouring the crazy recipes we all come up with! And we are all so FULL when we leave, we usually just waddle or roll out the door to our cars. Seriously.
For our "Orange" themed dinner  a year or so ago (named "Night of the Bloody Oranges" by the way), I experimented with a recipe I found online. I ended up bringing these blood orange mini-cheesecakes as one of my dessert contributions that night. I took the original recipe and then made a citrus sauce to accompany it, and the results were delicious!
The cream cheese, ricotta, citrus, and graham cracker crust blend to make this a delightful cheesecake…and when paired with the bruleed topping AND citrus sauce…whoa! Really, really good, and it looks great on a dessert plate, too! I'm not sure my photos do this dessert justice. Trust me…these are good. Really good.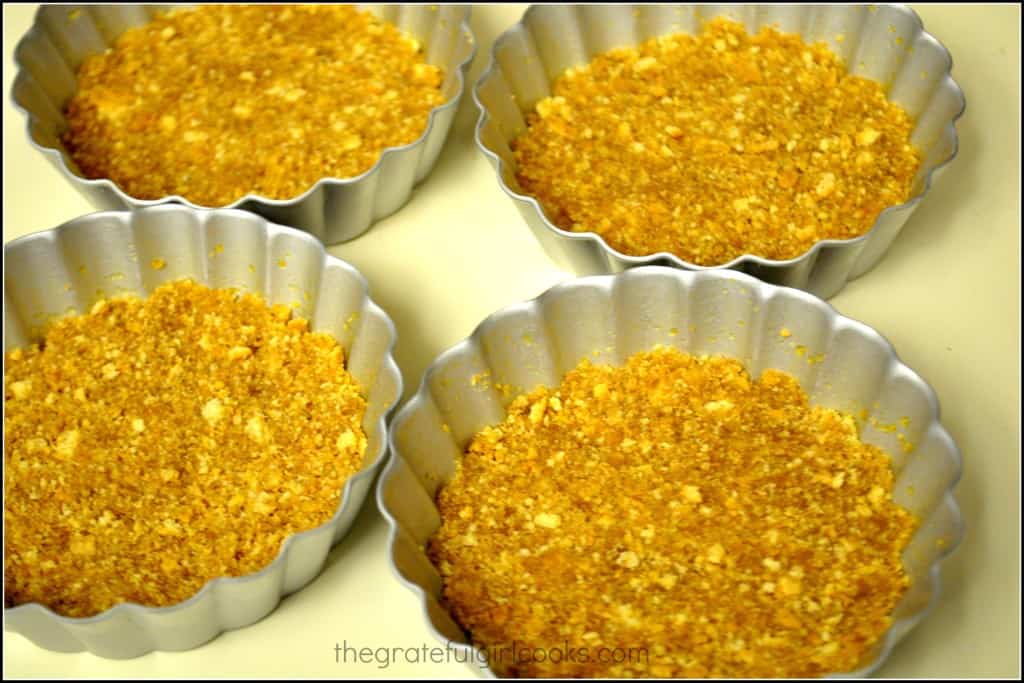 Crusts are prepared and ready in miniature tart pans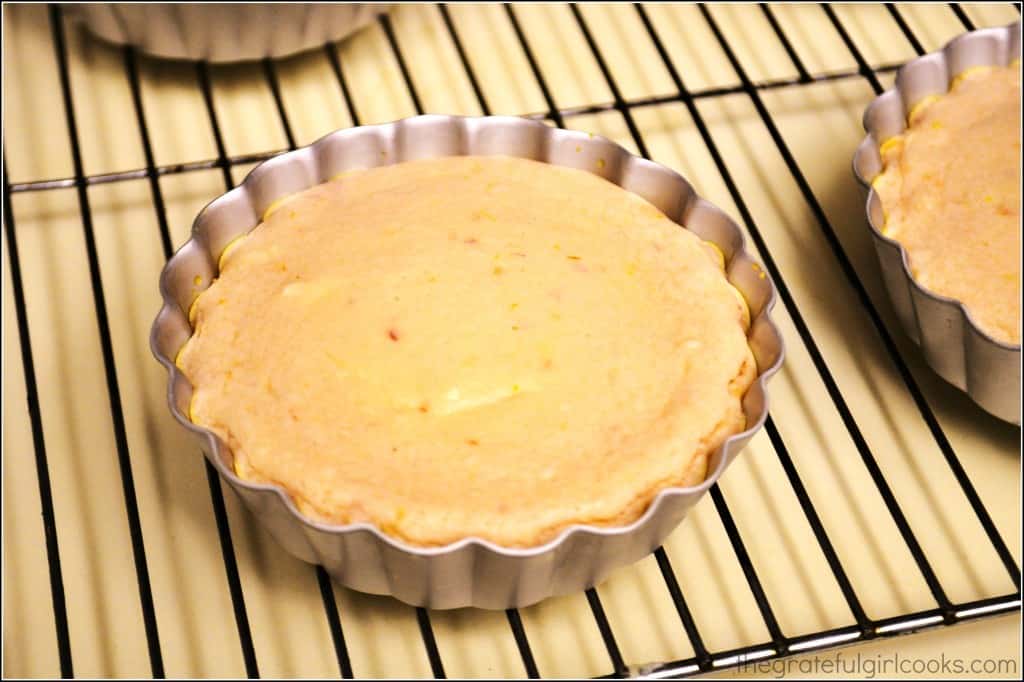 Cheesecake filling loaded in…then baked. Once cool, topping is added, and cheesecakes are refrigerated.
Once totally refrigerated, tart pans are removed.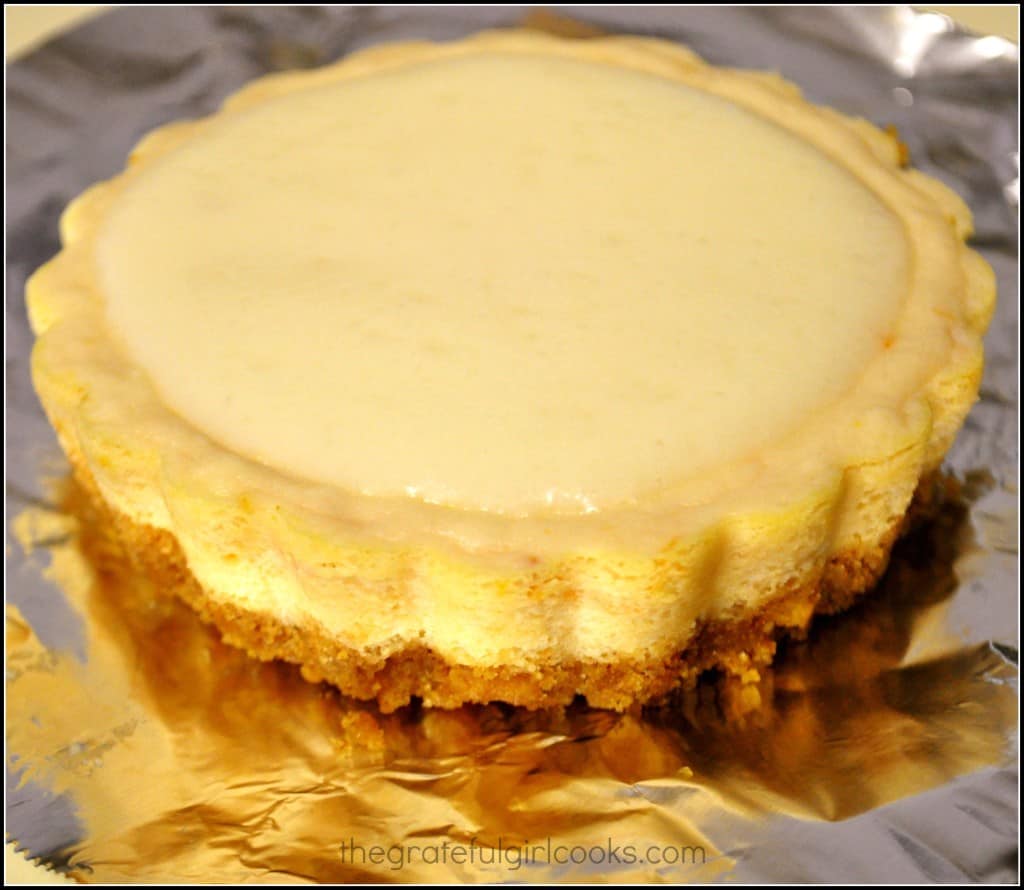 Topping added to cheesecake. Refrigerated, then served alongside citrus sauce. Sugar is sprinkled on top, and kitchen torch is used to heat the sugar until sugar is bruleed and crunchy on top. Ready to serve!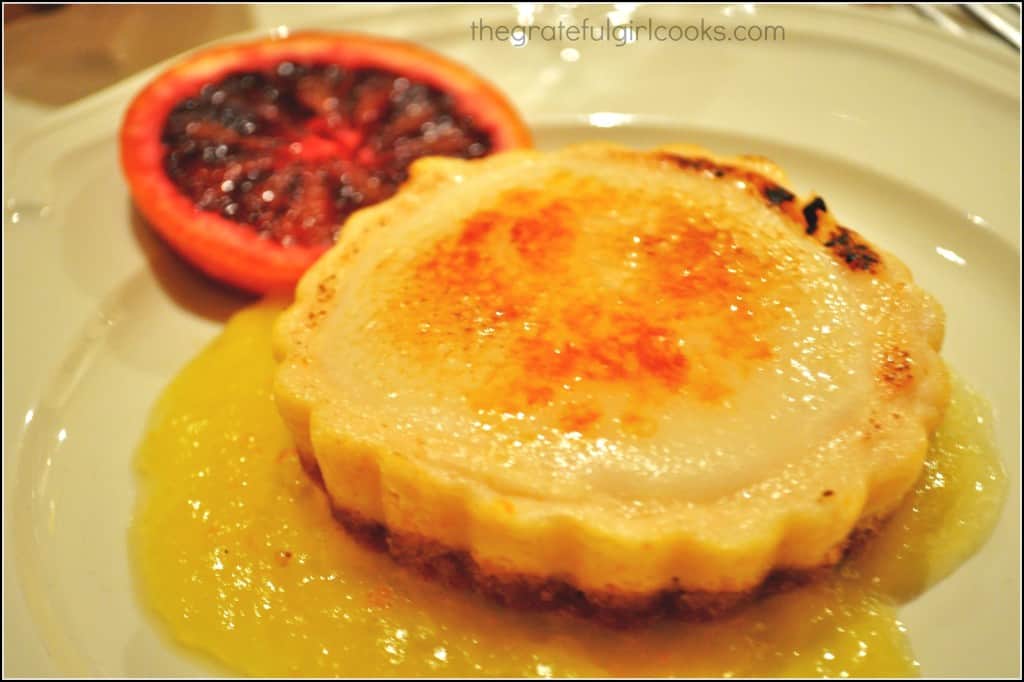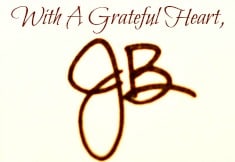 Cheesecake recipe source: http://domesticfits.com/2012/02/22/bruleed-blood-orange-and-ricotta-mini-cheesecakes/

Save