I recently found this very easy recipe for Double Chocolate Zucchini Bread on Pinterest.  I made a couple loaves, and my husband and I loved it!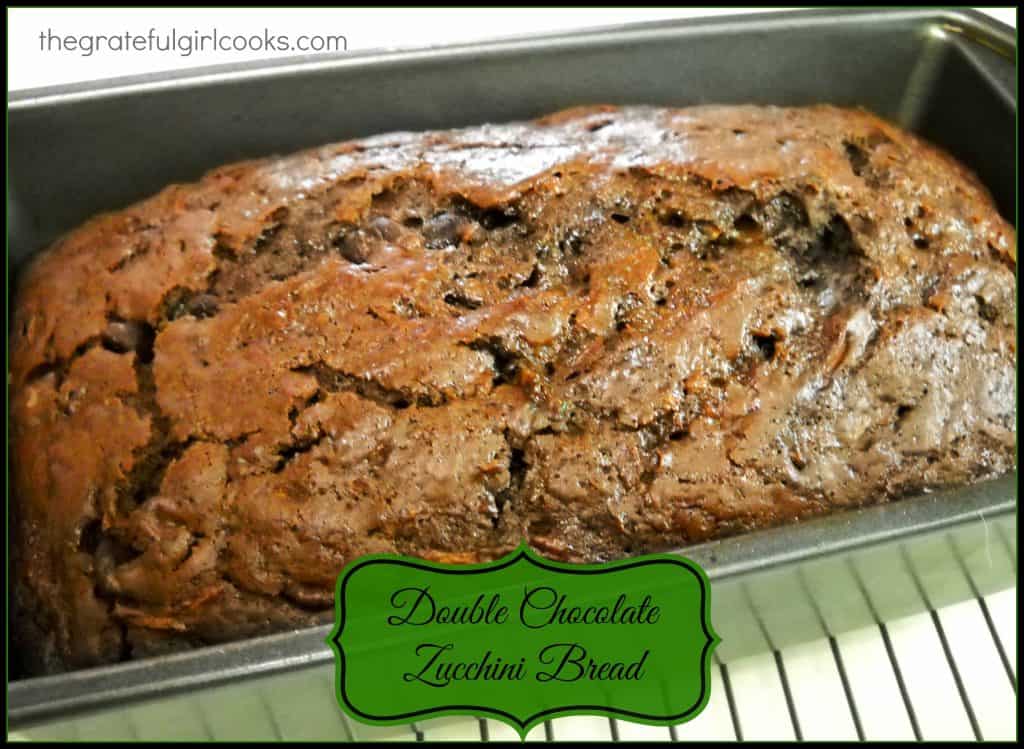 I really enjoy growing my own vegetables in raised beds in our backyard. This past summer, my zucchini plants decided to become "over-achievers". I had zucchini coming out of my ears (nice problem, huh?).  This garden abundance (even after giving plenty to my family and neighbors), forced me to search for new creative ways to prepare it.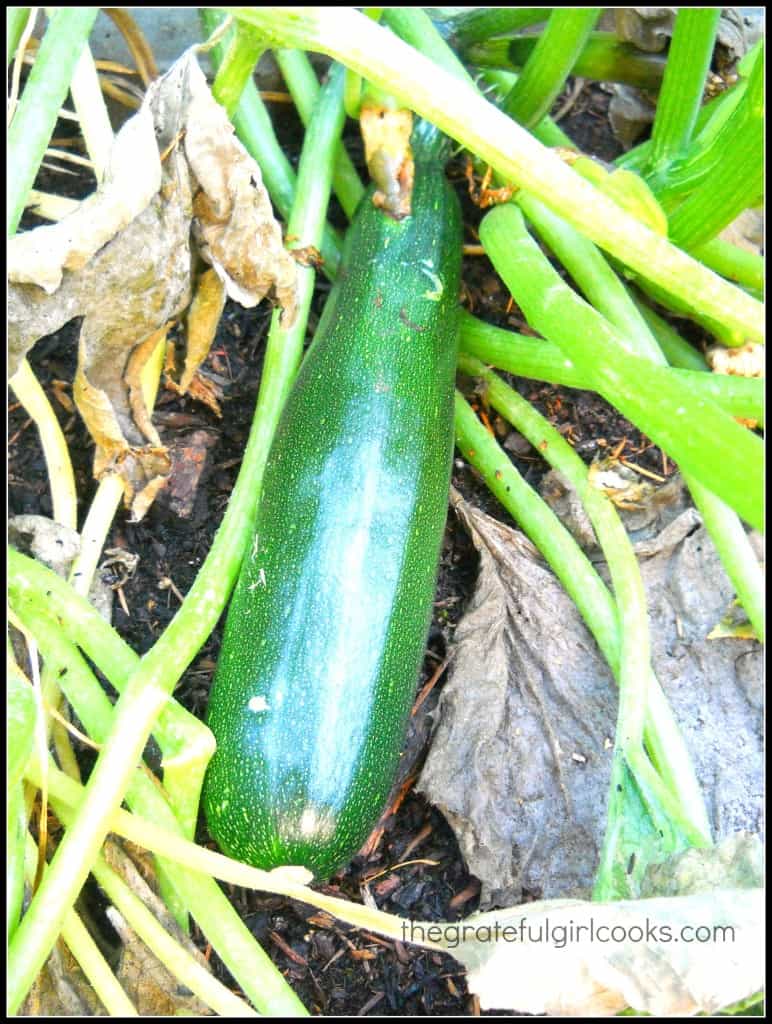 This delicious bread was a perfect solution. The recipe is completely EASY to prepare, and the results were wonderful! Looks like I found a new way to utilize some of our home-grown zucchini! I think the "hardest" part, if you can call it "hard" was grating the zucchini, since I made a couple loaves!
This sweet bread is decadently rich and chocolaty, and you'd never know it has zucchini in it (perfect for hiding veggies), for those little ones with picky palates!
I hope you will give it a try… it's easy to prepare… and really quite delicious!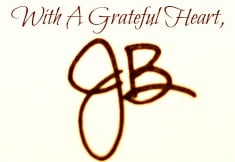 Recipe Source: http://www.whatmegansmaking.com/2013/07/double-chocolate-zucchini-bread.html 

Save
Save
Save
Save