Every year during the holidays, I pick a couple of new recipes to try, along with our tried and true traditional treats. One of this year's new recipes is Maple Cream Bon Bons. AMAZING!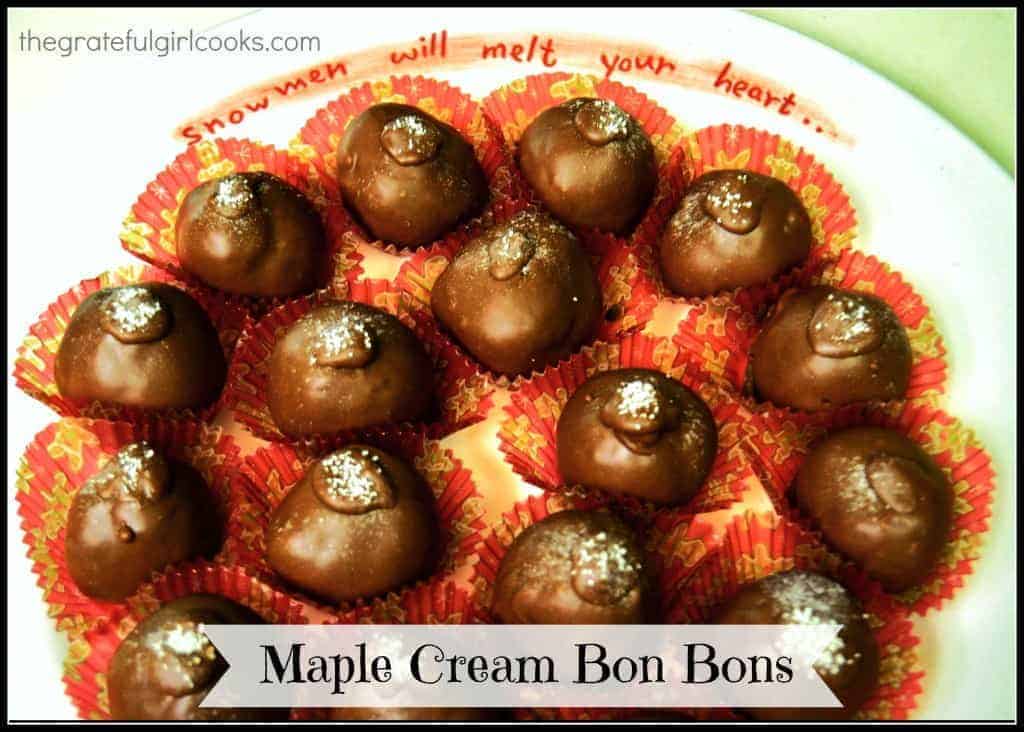 I enjoy making a variety of "homemade Christmas goodies", which I then LOVE to give to my friends and neighbors. Inevitably I end up making a couple of different kinds of chocolate-dipped truffles (in this recipe it is called a "bon bon").
This past Christmas I found this delicious sounding recipe during a search online at Taste of Home. These bonbons were very easy to make (with only a few ingredients… a big plus!) and the maple flavor SHINES! The recipe makes about 5 dozen, so there are plenty to take to work, give away as gifts, or plenty to save and stash away in the refrigerator for a late night craving…they are SO GOOD!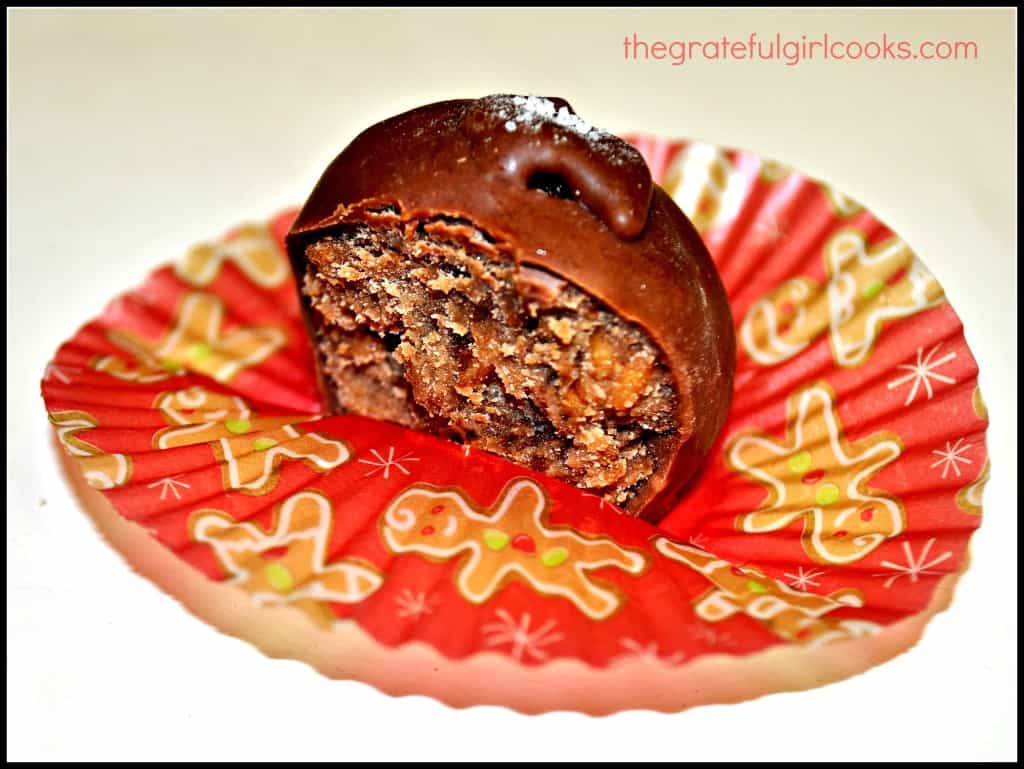 Sure hope you give these a try… they're so very good!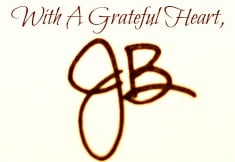 Recipe Source: http://www.tasteofhome.com/recipes/maple-cream-bonbons
Save