Do you ever see a recipe and think to yourself "Hmmm…that might be kinda fun to try?" Well, to be honest, making pita bread had never been high on my bucket list…until I saw a recipe for homemade pita bread posted on Pinterest. So here is a Pita Bread DIY!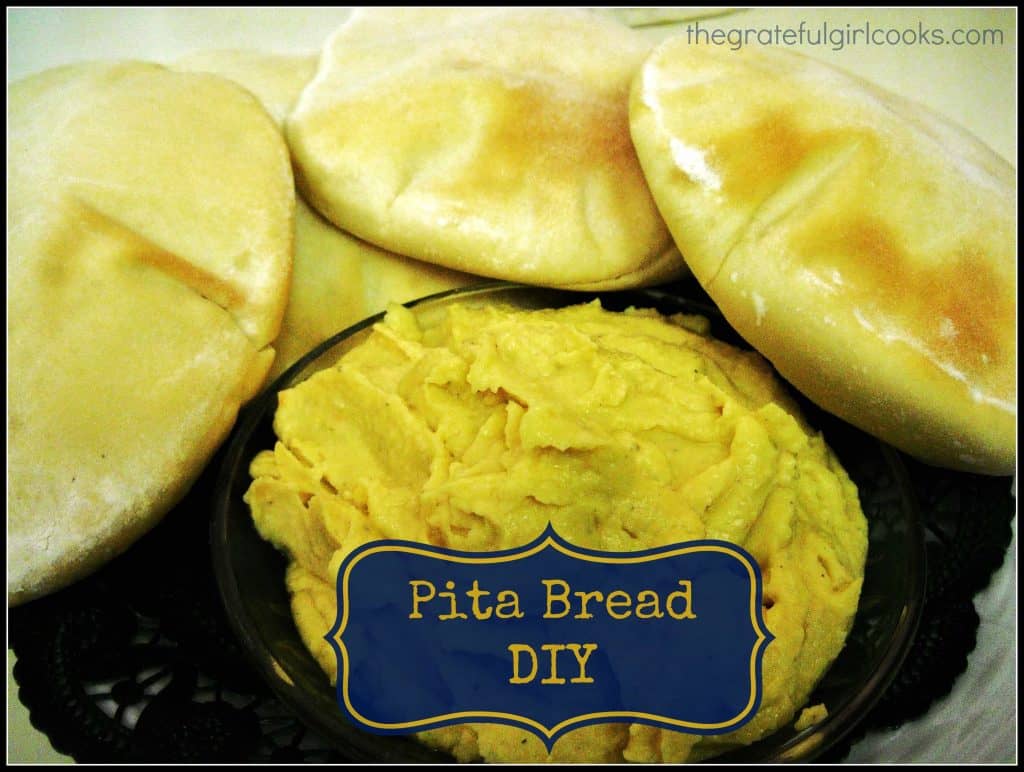 I first saw the recipe more as a challenge to try something new, versus a food item I couldn't live without, but the part of me that was up for a new challenge won out. And guess what? I now love them! They are best served warm with some homemade Hummus, but are also very good when stuffed with sandwich meats or (my favorite) chicken salad. Yummm… I've made them many times since then. This recipe is a keeper.
They are actually very easy to make; there is something quite satisfying about seeing a flat little circle of dough puff up like the Stay Puft (yes, I did have to look up how to spell this!) Marshmallow Man in the movie Ghostbusters.
Sure hope you will give these a try… I think you will enjoy making them… AND eating them!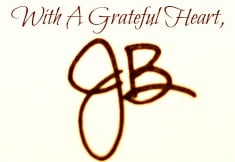 Recipe Source: http://www.underthehighchair.com/2009/04/diy-pita-bread.html

Save