Yesterday a friend of mine named Kelly shared this recipe for Apple Cinnamon Bread on Facebook.  I thought it sounded good, so into the kitchen I went…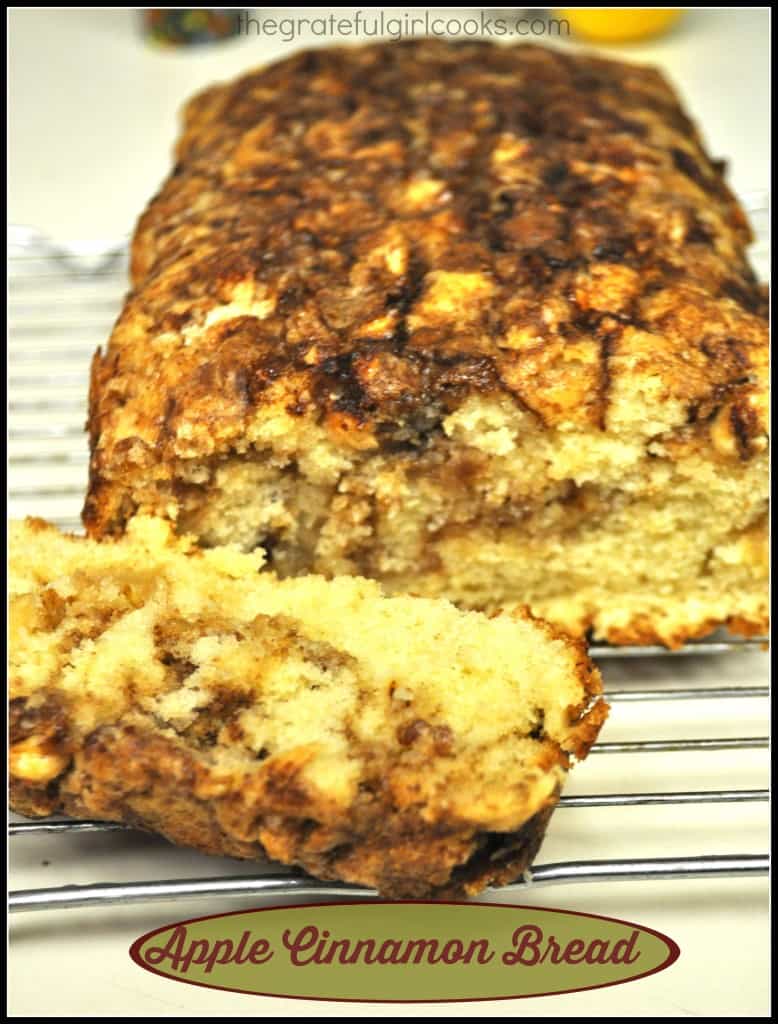 She mentioned she was in the mood to try this recipe. Well… since I love just about anything that has apples and cinnamon in it, I copied the instructions down to add to my collection of bread recipes. It sounded delicious…so instead of waiting around till "someday", I decided I was in the mood to give it a try this morning and see for myself how it tasted. I am grateful she shared this recipe.
The recipe is incredibly simple…and if you enjoy the flavor combination of apples and cinnamon, you will enjoy this recipe! The recipe makes one large loaf, but could be easily doubled.
I sure hope you will give it a try and enjoy this tasty bread!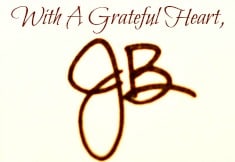 Recipe Source: http://allrecipes.com/recipe/apple-cinnamon-white-cake/photo-gallery.aspx
Save
Save