Anyone who knows me well knows I LOVE a good scone with a strong cup of coffee!  I also love to collect and try new recipes for scones…it's what I enjoy doing! That is why I tried this recipe for Apple Cinnamon Scones recently!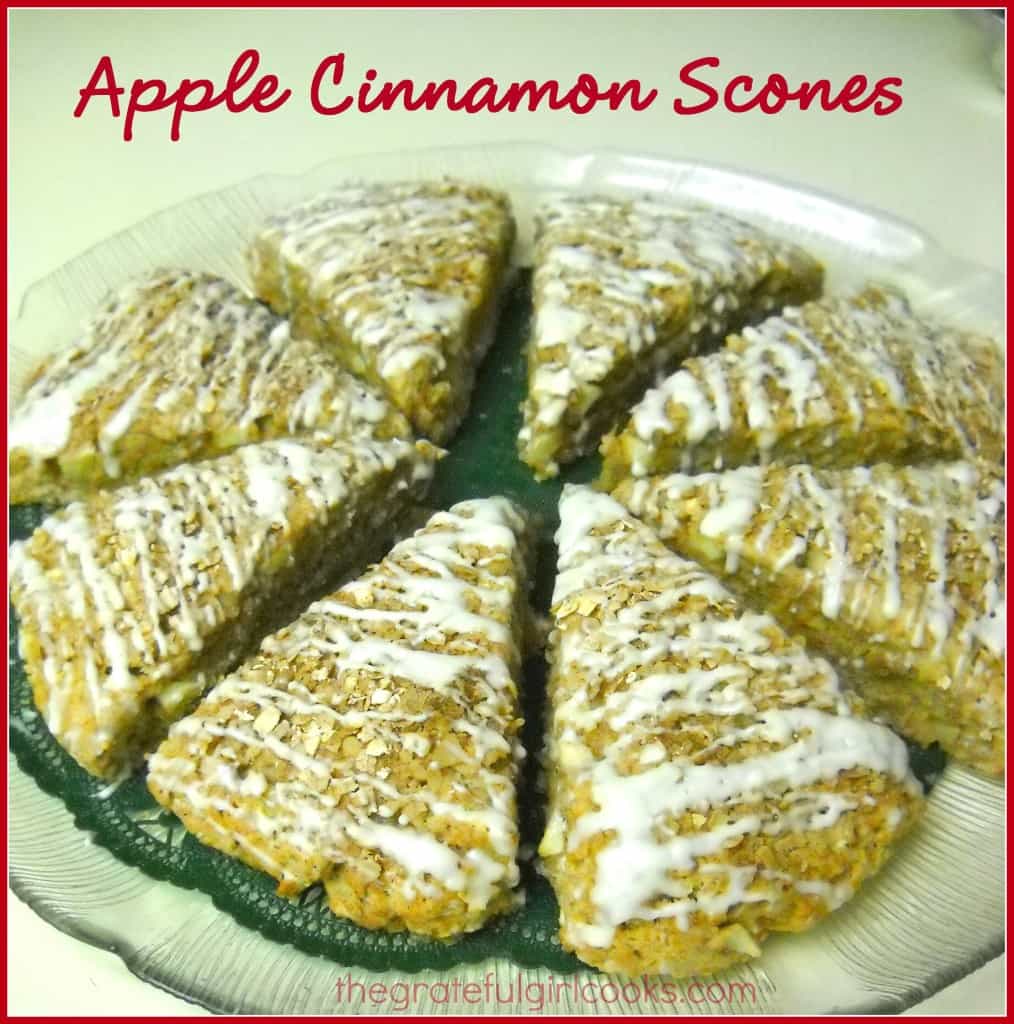 I found this recipe on Pinterest several days ago and thought it sounded pretty good. Since I love the smell of apples and cinnamon (in pies, in oatmeal, in crisps, in candles…get the picture here?), I had a hunch I would love that same flavor combination in a scone (what's not to love?), so off to the kitchen I went, and in no time at all they were cooling on our kitchen counter, just waiting to be lovingly gazed at… then devoured.
These Apple Cinnamon Scones are easy, economical to make, and taste delicious. Give them a try…I think you'll like them!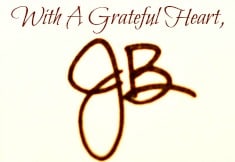 Original Recipe Source: http://www.jocooks.com/bakery/pastries/apple-cinnamon-scones/ 
Save
Save