When I was growing up, my Mom always made this fudge recipe at Christmas.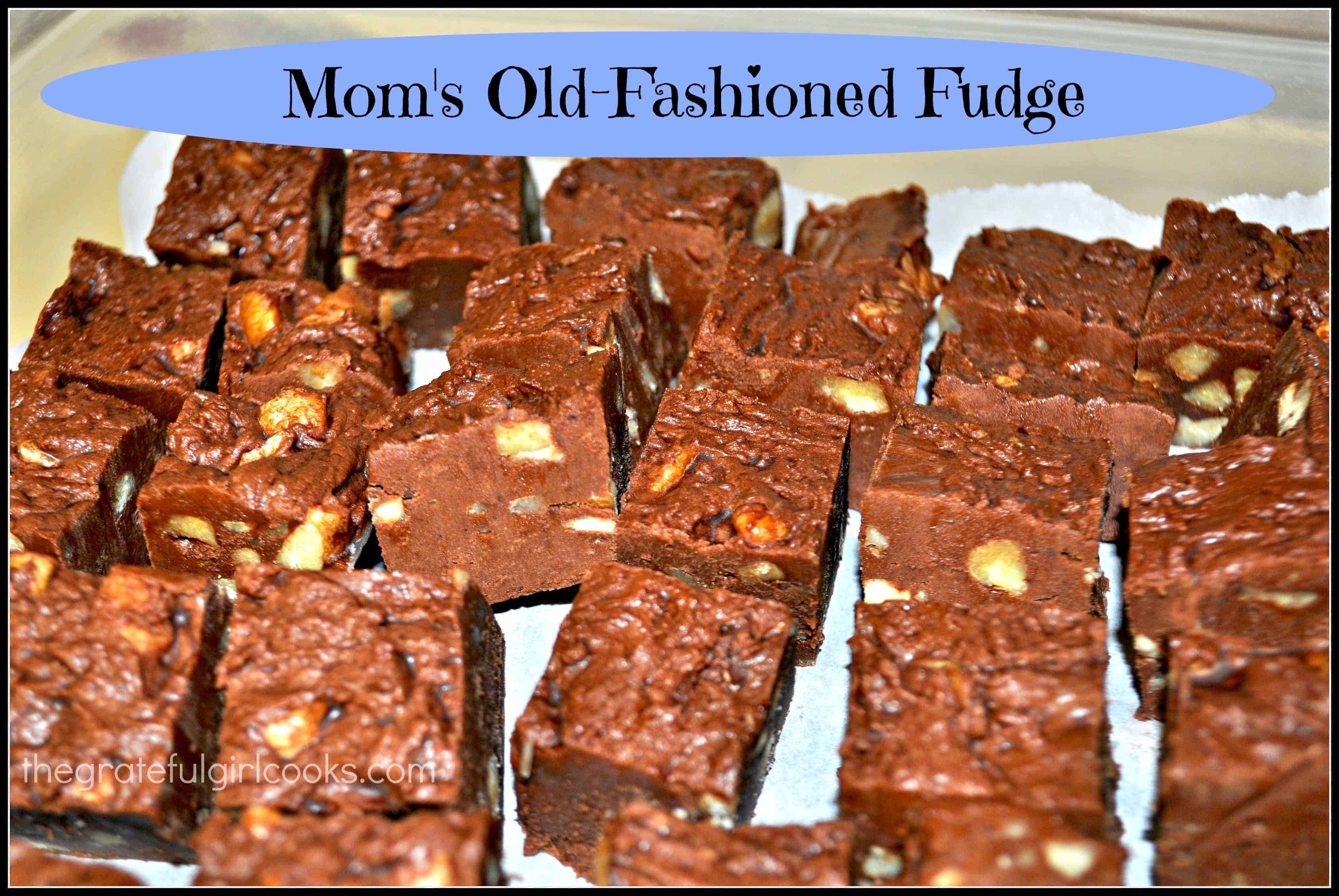 She would put pieces on plates and give them to our friends and neighbors. We always had some left over, so our family could enjoy Mom's Old-Fashioned Fudge through the season.
I don't even know where she got the recipe from (she calls it "See's Fudge"), but I do know it's been made by my Mom for at least 45 years. Now it is my tradition, passed from one generation to the next. I have been making this for as long as I can remember (that's a loooong time, folks), and still LOVE the memories it brings to mind, and the calories it brings to my tummy!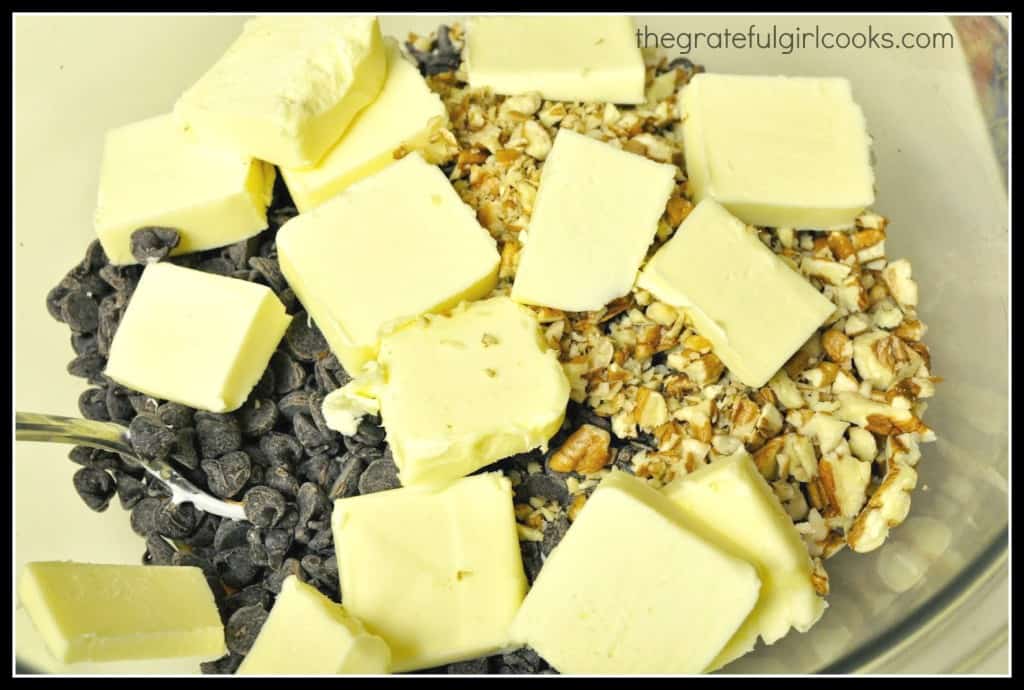 Making and giving away homemade goodies at Christmas is part of my heritage…it's just what I love to do!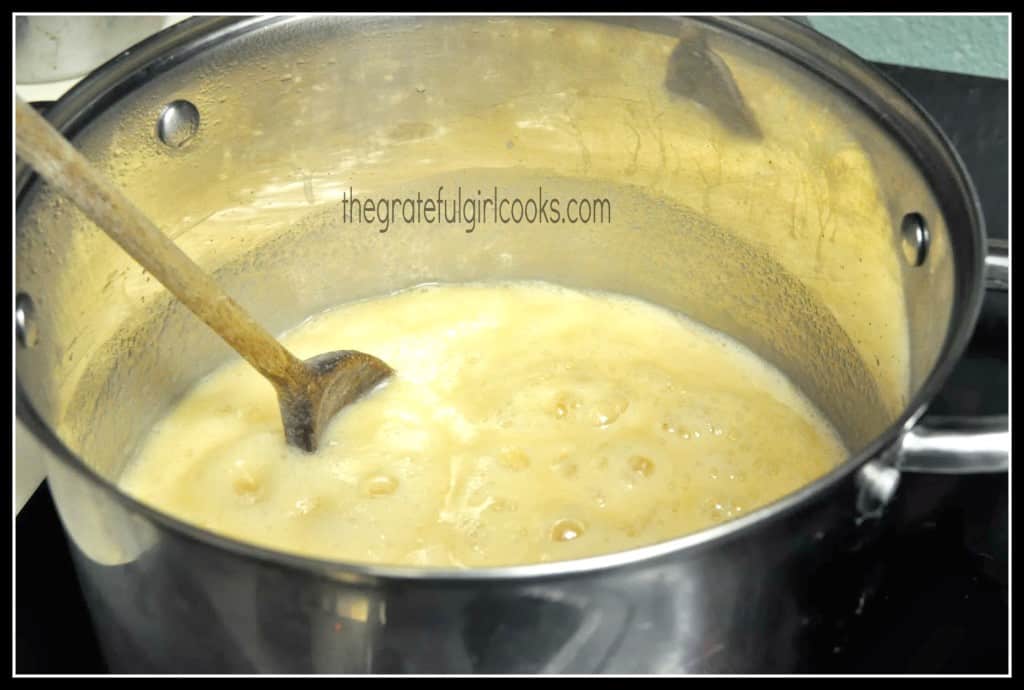 This recipe makes a lot of fudge…plenty to have around to nibble on, to serve friends who pop in for a quick visit, or to give away with your Christmas goodies to neighbors and friends. I sure hope you will give it a try…it's DELICIOUS! Enjoy!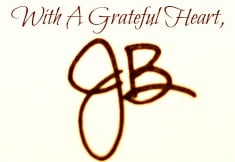 Recipe Source: My Mom

Save
Save