Traditions… I love them! This recipe for Snowball Cookies is one of them for our family…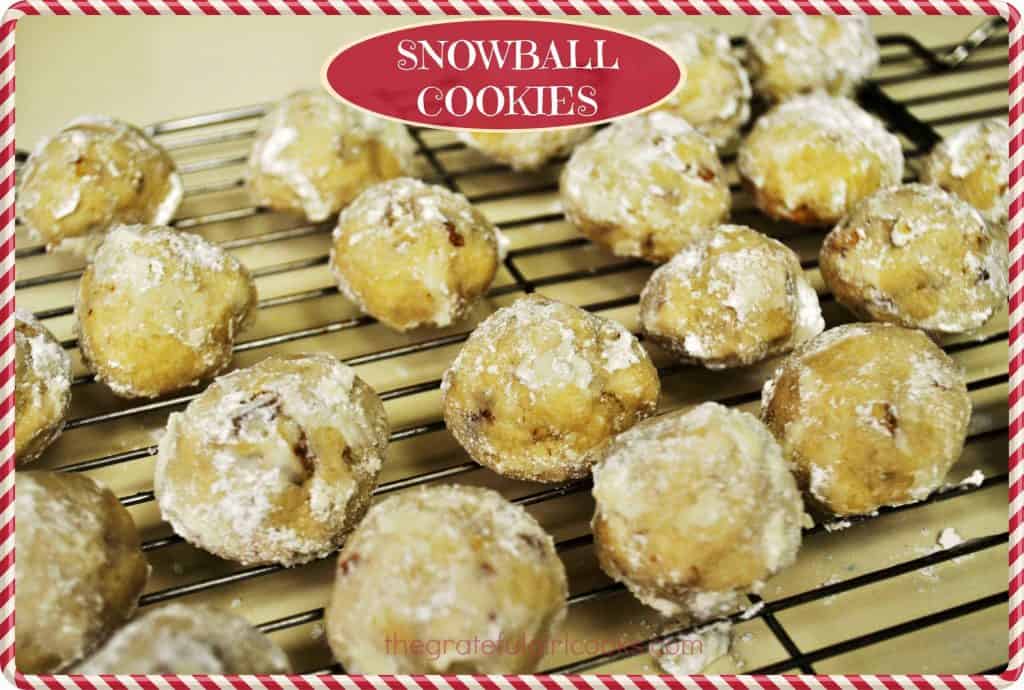 My Mom made these delicious cookies for us when we were growing up. To continue the tradition, I've been making them for years (and years) at Christmas for our family and as gifts for friends and neighbors.
I've heard them referred to as Mexican Wedding Cookies, Tea Cakes, Shortbread Bites, etc. Seems like everyone has a recipe and a name for them. Whatever they are called, these cookies really are little bites of "shortbread goodness". They look like little snowballs… melt in your mouth… and are very easy to make. Perfect with a cup of coffee…these are not just for Christmas…but anytime of the year. I hope you will give them a try!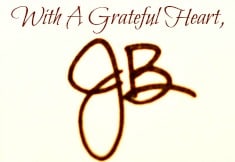 Save
Save