A few days ago I made a Dutch Crumb Apple Pie.  It dawned on me that I should post my "tried and true" pie crust recipe… the one I got from my Mom 40 years ago and have been using ever since! I believe you have to have a good pie crust to make your pie exceptional!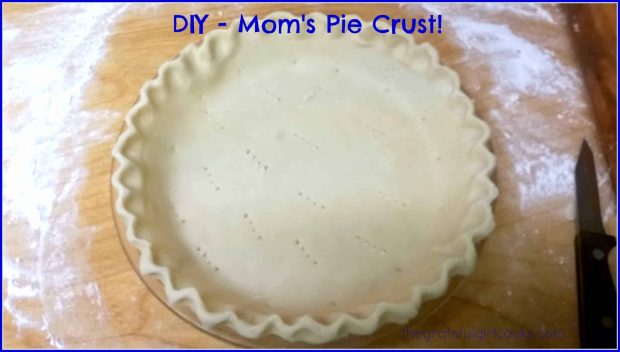 I actually think I can make a homemade, flaky pie crust in less time than it takes to drive to the grocery store, buy a pre-made one, then drive home, AND it's a great pie crust! I use it on all my pies, including Toll House Pie, Strawberry Rhubarb Pie, Old-Fashioned Banana Cream Pie, and my Dutch Crumb Apple Pie, as well as many other pies and tarts that require a good crust.  I'm posting pics of the way I make pie crust, just in case you are remotely interested.
Note: For 38 of the last 40 years, I mixed up the dough by using a hand held pastry blender (works great). My sister in law gave me her really old food processor a couple years ago, and now I use that (just an FYI-this crust can be made both ways!). Anyhow… here's how I whip up a pie crust:
First I place flour, salt, and shortening in a food processor. I mix until shortening is the size of small peas. I then drizzle ice cold water into the mixture, and process until fully combined. Note: This can ALL be done by hand with a pastry blender if you do not have a food processor.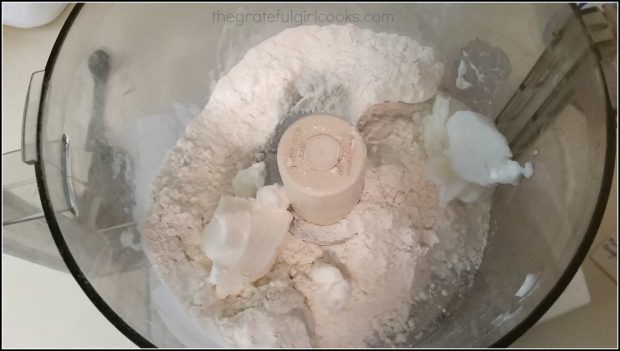 Once fully combined, the dough will form a ball like this: Gather all the dough up and shape into a ball.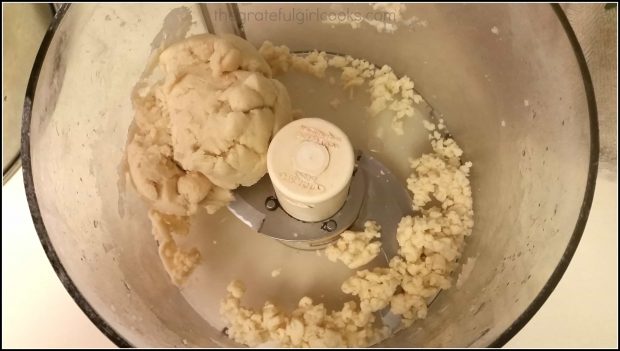 Place the dough ball onto a lightly floured work surface. Roll out to a large circle.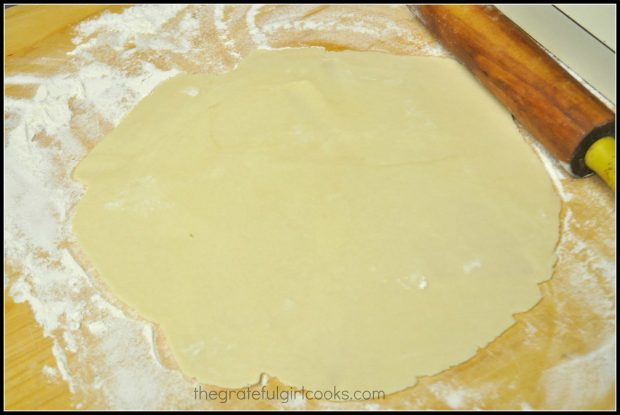 Take the pie pan you will be using and invert it onto the dough. Cut around it with a knife, leaving an extra inch around the outside.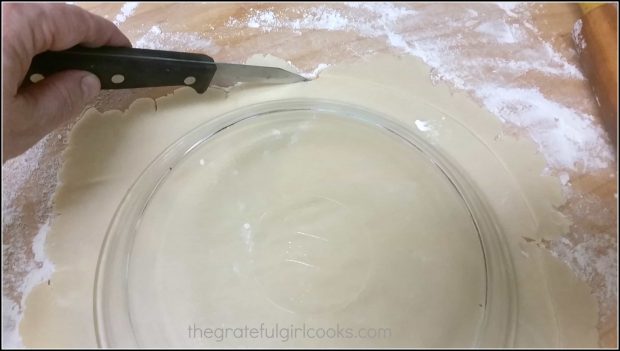 If you want (this is optional), you can add leftover pieces of dough to spots where  pie crust has cracks around the outside edge   Press firmly to make sure dough bonds together.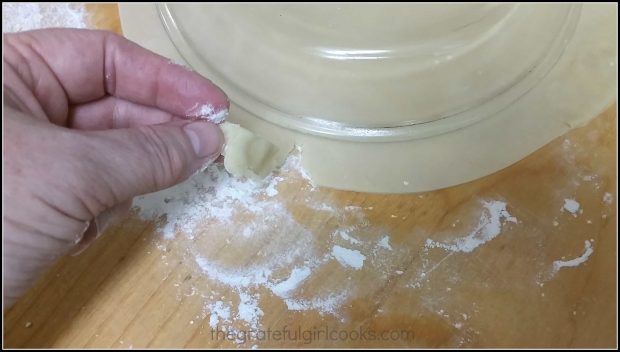 Carefully fold the crust circle in half like this: Don't worry if there are still a couple cracks in the outside edges.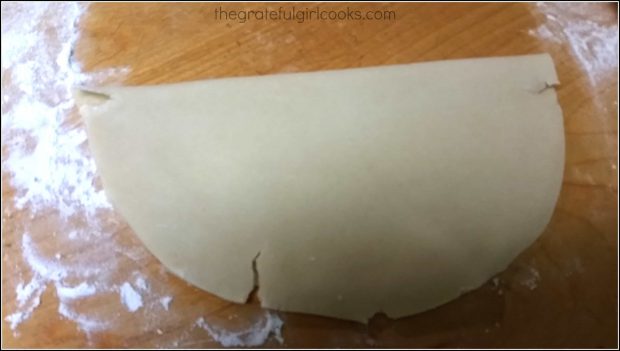 Gently lift up the dough and place it into your pie pan like this: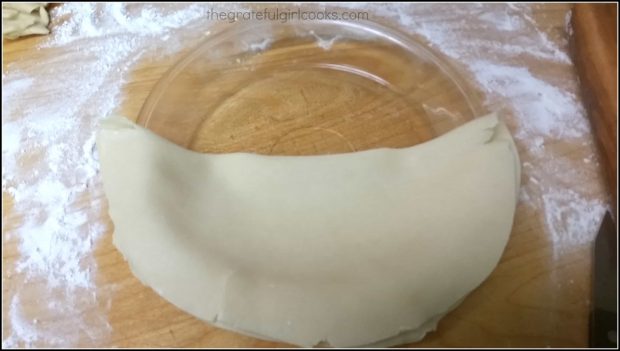 Carefully unfold the dough. I then prick the dough on the bottom and the sides with the tines of a fork. (This helps prevent the pie crust from puffing up while baking).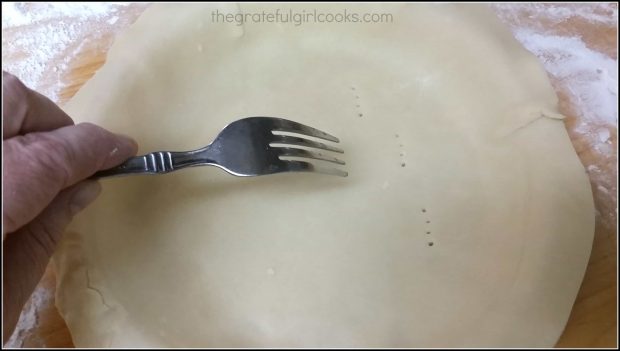 I fold the excess dough under the edges (towards the back – kind of doubling it up) and press the dough together firmly to form a bonded, thicker edge. This should be higher than the edge of your pie pan.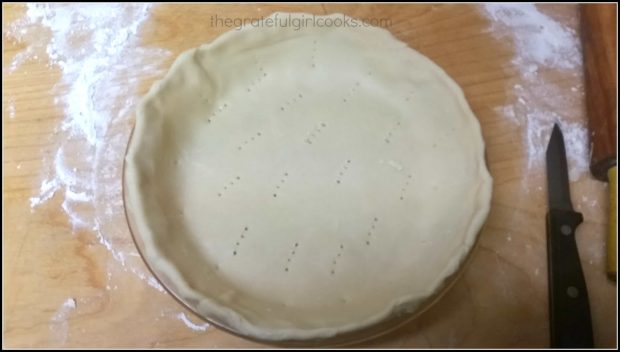 Then I make the crust edges. You use your left hand like this.  I use the thumb of my right hand to  the insert dough between my two fingers to form the crimped crust. (sorry- I had to use my right hand to take the picture…use your imagination for my huge right thumb).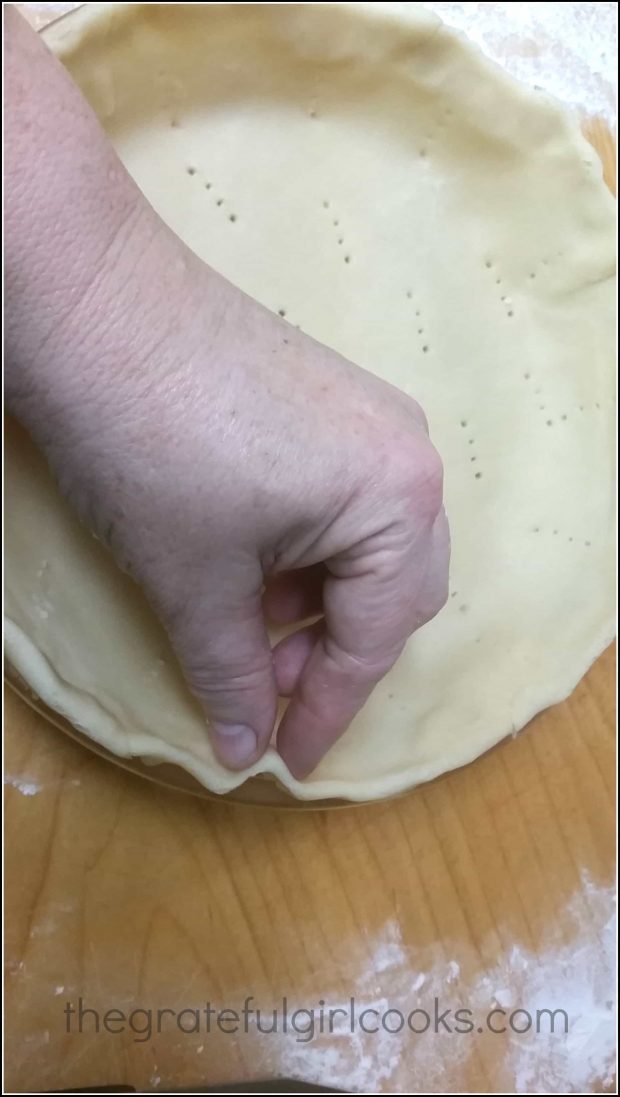 When you have gone around the entire edge of the pie, it should look like this: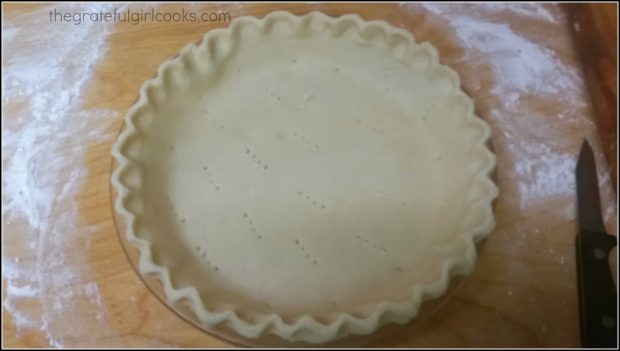 Fill with your pie filling of choice, and bake as directed. **If you are making a pie that requires a top crust, hope you remembered to double this recipe. Lay the top crust over the pie filling, THEN fold the top edge over the bottom edge, and crimp the edges together to seal around the edges of pie, etc.. Remember to cut a couple slits in the top of the pie crust (if using a top crust) to "vent"**
I know that's a lot of pictures, but really… once you get the technique down, a homemade pie crust can be made from scratch in about 10 minutes! Hope you'll give this one a try. I've used this recipe literally hundreds of times over the years, and have never been disappointed.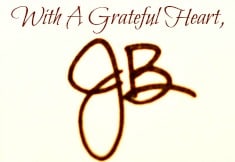 Recipe Source: My Mom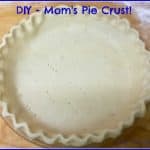 DIY - Mom's Pie Crust!
Here's a step-by-step tutorial on how to make a delicious, flaky pie crust from scratch in about 10 minutes!
Ingredients
For ONE pie crust:
1

cup

unsifted all purpose flour

1/2

teaspoon

salt

1/3

cup

vegetable shortening

3-4

Tablespoons

ice cold water
For TWO pie crusts:
2

cups

unsifted all purpose flour

1

teaspoon

salt

2/3

cup

vegetable shortening

5-7

Tablespoons

ice cold water
Instructions
Place flour, salt and shortening in food processor (or large bowl, if mixing by hand).

Cut in shortening: Pulse in food processor. Use a pastry blender (if mixing by hand).

Drizzle in ice cold water. Mix/process until well combined and mixture can be formed into a ball. (Start with the least amount of water and add more, if necessary).

Place dough ball onto lightly floured surface. Roll out dough. Cut to fit. Place crust into pie pan. Pierce pie dough with tines of fork on bottom and sides of dough in pan. Form crimped edge.

Fill with pie filling of your choice.

Bake, according to your favorite pie recipe's instructions.
Save
Save