I love to grow our own vegetables in my raised bed garden. I love zucchini, however sometimes they hide under the leaves until they have grown quite large. This recipe for Italian Stuffed Zucchini uses those great big zucchinis…which is why I love it!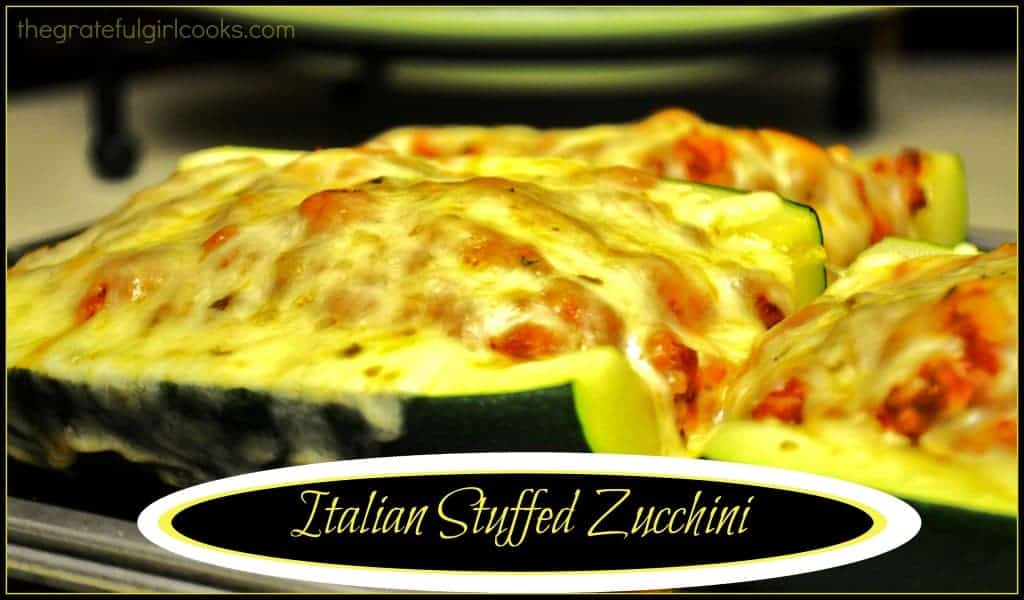 A fairly large zucchini is necessary (you know, the kind you discover you overlooked in your garden or the kind you buy at your local Farmer's market or the kind your friend gives you a grocery bag full of in the summer ☺).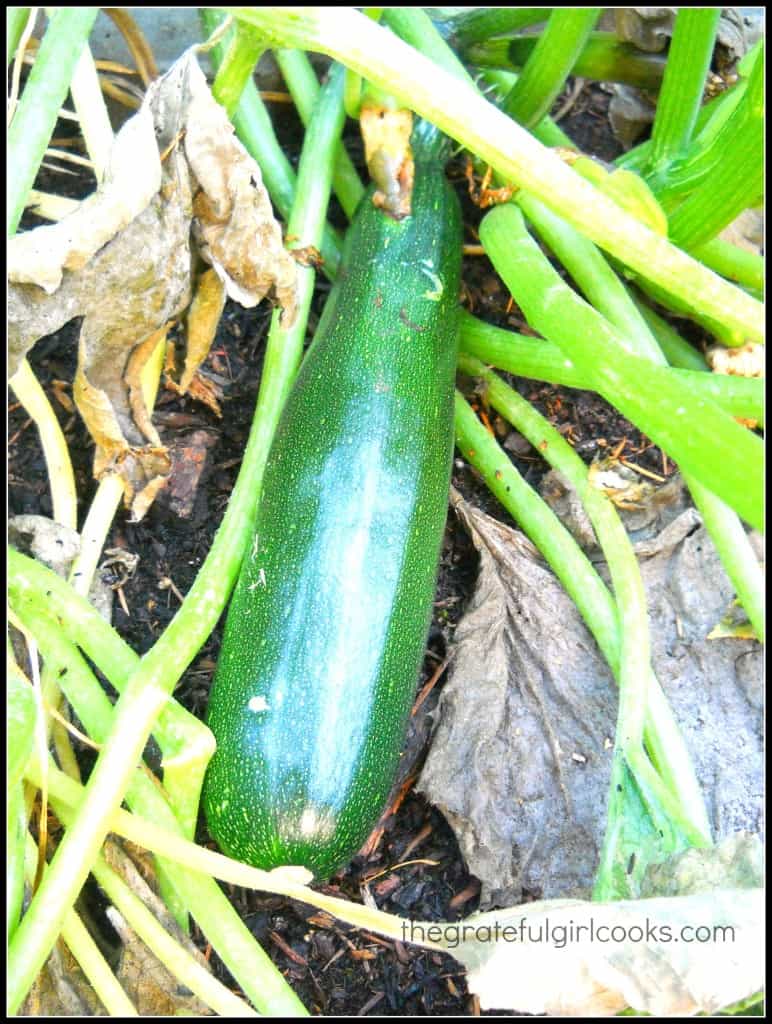 I received this recipe from a friend of mine named Shannon. I worked in a school office with Shannon for many years and love her dearly. She was one of my early inspirations for starting a veggie garden (for which I remain grateful!). I've made this several times over the years. The pairing of garden-grown zucchini with Italian sausage, Parmesan and Mozzarella cheeses, along with garlic adds up to a delicious and quick dinner! This dish is so easy to prepare and it is an all-in-one kind of dish…meat and veggies!
Recipe given to me by Shannon Newton. Original Recipe Source: Unknown
Save
Save